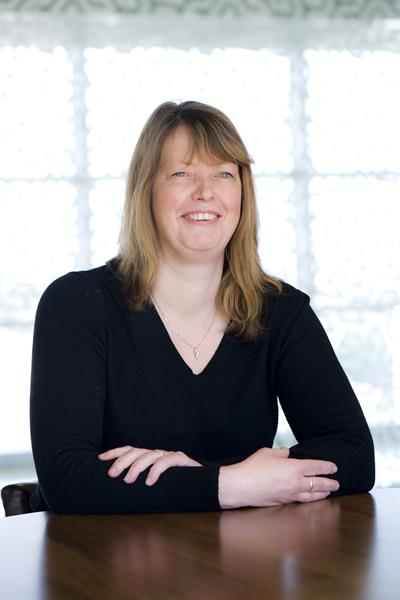 Dr. Sue Green, Deputy Head of the Department for Nursing Science at BU, has been announced as the Nutrition Nurse of the Year at the British Journal of Nursing (BJN) Awards 2021.
The annual BJN awards recognise nursing accomplishments and innovations and celebrate excellence in a wide range of nursing specialties. Dr Green was shortlisted in the Nutrition Nurse of the Year category for her contribution to nutrition nursing which encompasses professional practice, research and education.
Claire Campbell, chair of the National Nurses Nutrition Group, announced Dr. Sue Green as the winner of this year's award, saying:
"Her work across education, research and clinical practice has had a massive impact on outcomes for those patients and also the staff working within the MDT (multidisciplinary team). Congratulations Sue, a well-deserved award."
Professor Steven Ersser, Head of Department and Professor of Nursing & Dermatology Care at BU said: "What a fantastic accolade and recognition of Sue's clinical commitment over many years to the development of nutritional care for patients." 
"This has been achieved alongside her major roles as Deputy Head of the Department of Nursing Science and Principal Academic in Adult Nursing, within the Faculty of Health and Social Sciences at BU. What a great inspiration she is."
Sue continues to practice clinically in Solent NHS Trust as a member of the Home Enteral Nutrition Team, working to drive up standards of care and at the University advancing her own research programme within the nutritional care field.
Find out more about Dr. Sue Green and her published research on the BU staff profiles website.