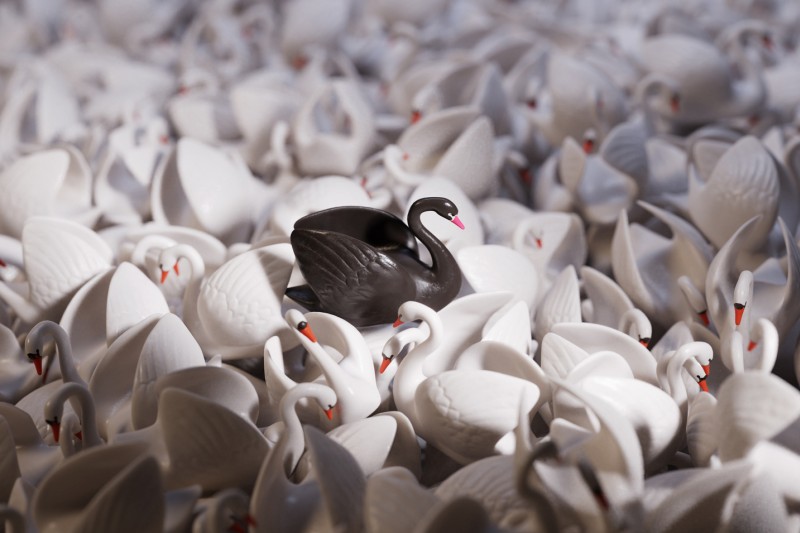 The Women's Academic Network (WAN) at Bournemouth University is hosting an online event that will examine diversity and equality in Higher Education (HE).
The event, taking place on Thursday 22 April from 2-4pm, will welcome four eminent BAME women scholars together with the representative voice of the Bournemouth University Students' Union, who are all working within the broad areas of race, ethnicity, and social inequalities. 
Through an in-depth Q&A panel, speakers will bring to light their own particular research expertise, and intellectual and experiential understandings to interrogate the effects that a lack of representation among minority groups can have on social justice, scholarly endeavour and inclusive education.
The panel will also be encouraged to debate the fundamental changes that are needed to improve diversity across the sector.
Professor Sara Ashencaen Crabtree, co-convener of Bournemouth University's Women's Academic Network and Chair of the event, highlights the importance of bringing diversity issues to the forefront:
"UK Higher Education is characterised by a homogeneity that fails to reflect social diversity – there is a disproportionately low number of professors that identify as Black and even fewer that identify as Black and female. This panel will pick apart the impact of this skew and debate the way forward towards positive and meaningful change."
This "Doing Diversity Better" event will take place via Zoom and is open to both academics and the wider community.
Find out more about this event and the Q&A panellists, and reserve your space today.