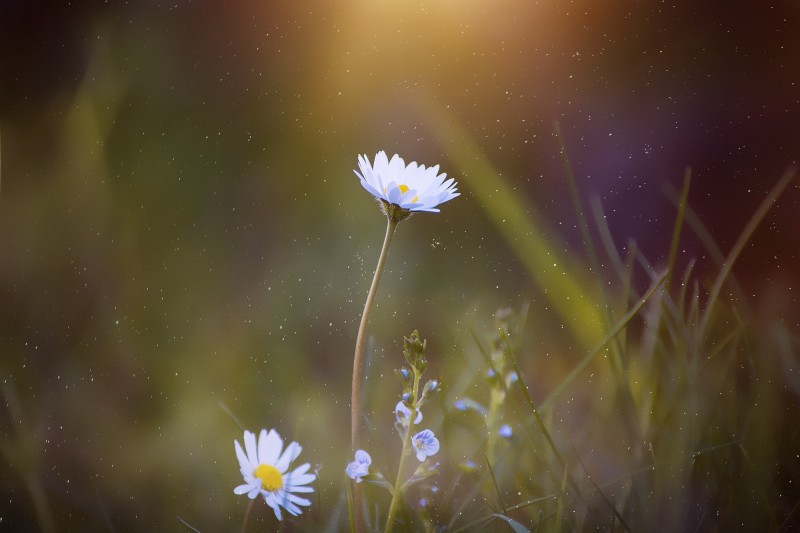 Whether you're working, studying or want an activity for your children, everyone is invited to take part in our BU Inspired by Nature art competition!
Whether you've been arty your whole life, have just picked up a pencil or camera for the first time, or have little ones with paint-coated fingers that need to be put to good use, we'd love to see your creations – and there are prizes for the best submissions! 
The theme is "Inspired by Nature" and with spring in the air, is there anything better to be inspired by?
There are four strands to the competition:
For students and staff of BU
For family members 8 years old or younger
For family members 9-12 years old
For family members 13-17 years old
For the student and staff competition, we will be offering prizes for the art entries we feel reflect the theme the best: 1st place will win a £50 voucher, 2nd place will win a £25 voucher and 3rd place will win a £10 voucher. 
For the family competition, we will offer a £10 voucher to the best submission in each category.
The submissions will also be shared in our 'Inspired by Nature' virtual gallery so it could be a claim to fame!
To enter, submit photos or videos of art pieces attached to an email to [email protected] with, your name, course/department and contact details. For the family competition, please include the name, age and best contact details for entries. The competition closes on Friday 30 April with winners notified in May 2021.
Competition guidelines:
Entrants must be a student or member of staff (including affiliate organisations) of BU, or have a parent, guardian, caregiver or relation who is 
Photos should be submitted as JPEG or PNG for photos and videos as MP4, WMV or MPEG 
By submitting these you are agreeing to allow us to display them publicly online 
For any questions, please contact the Sustainability Team at [email protected].
We can't wait to see your fantastic nature creations!