Bournemouth University graduates are celebrating after receiving nominations for this year's Oscars.
The 93rd Academy Awards shortlist has been announced, with five BU graduates nominated this year. Four graduates are nominated in the same visual effects category, having studied at BU's National Centre for Computer Animation (NCCA).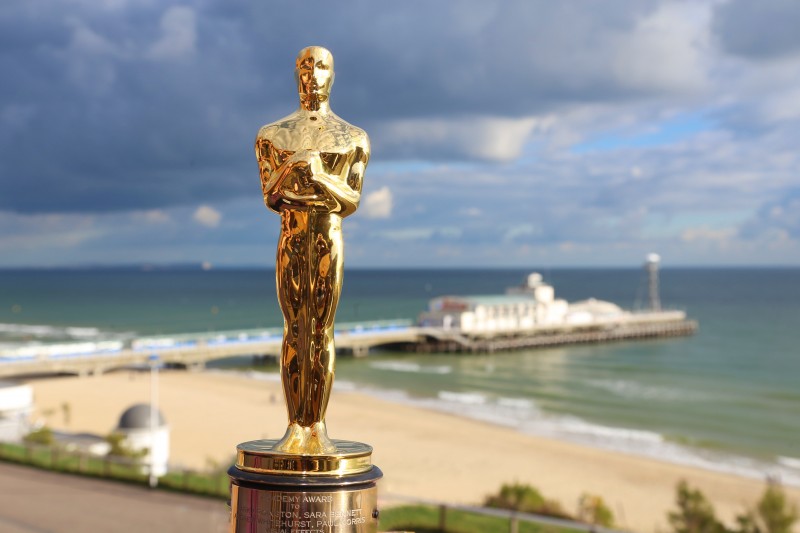 Andrew Lockley graduated from BU in 2000 and works at DNEG as a VFX Supervisor; he is shortlisted for the film Tenet. Andy and the team at DNEG are frequent collaborators with Christopher Nolan, and Andy already has two Oscars to his name for the films Inception and Interstellar.
Matthew Kasmir studied at BU between 1993 and 1996 and is shortlisted for his work on the film The Midnight Sky, directed by George Clooney. Anders Langlands studied Computer Visualisation and Animation at BU between 2000 and 2003 and is shortlisted for his work on Disney's live-action adaptation of Mulan, while Ben Jones, who graduated in 2006, is shortlisted for The One and Only Ivan.
While four BU graduates are named in the category and will take to the stage to receive an Oscar should their film win, many more graduates work in visual effects departments involved in nominated films.
Dr Richard Southern, Head of Department for the NCCA at Bournemouth University, said: "We are continually amazed and proud of our NCCA graduates, many of whom, through dedication to their craft, go on to be leaders in the visual effects and animation industries. Congratulations to those nominated again this year, we'll be cheering you along from Bournemouth."
BA (Hons) Scriptwriting for Film & Television graduate Joshua James Richards is nominated in the Cinematography category for his work on the film Nomadland. 
The ceremony will be held later than usual, 25 April 2021, with the nominated films released between 1 January 2020 and 28 February 2021. This year's categories can be viewed at https://www.oscars.org/oscars/ceremonies/2021
Another BU graduate, Mark Ardington, received an Oscar in 2016 for his work on the film Ex Machina, and this year's shortlisted graduates will be hoping they can add their name to the growing list of Oscar-recipient graduates of BU.
Find out more about our undergraduate and postgraduate animation and visual effects courses.