The Women's Academic Network (WAN) at Bournemouth University recently hosted an online speaker event that examined diversity and equality in the Higher Education (HE) sector.
The event welcomed four eminent BAME female scholars together with the representative voice of the Bournemouth University Students' Union, who are all working within the broad areas of race, ethnicity, and social inequalities. 
Opening the event, John Vinney, Vice-Chancellor of Bournemouth University said, "Events in the last year have really focused our attention on inequalities, discrimination and harassment in our society, here in the UK and around the world."
"We are committed at BU to contributing to the wider national and international debate on societal challenges as we fulfil our institutional purpose to inspire learning, advance knowledge and really importantly, enrich society."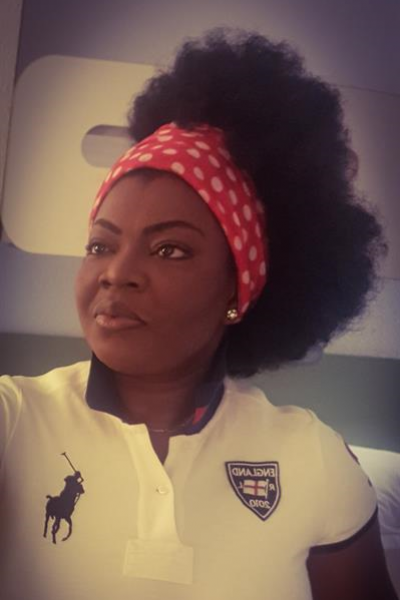 Dr Samantha Iwowo in the Faculty of Media and Communications at BU presented her research at this event, which looks into the decolonisation of curricula across the HE sector, acknowledging strategies that some institutions already implement.
This includes strategies for the inclusion of non-white writers and theorists in library resources and engaging with students of minority ethnic backgrounds in curriculum development.
Dr Iwowo also highlighted the importance of allowing time within academics' workload to actively work on decolonising their teaching.
"We need to consider how we might help academics gain an understanding of key philosophies for interrogating colonial curricula and how students might be able to support them in the decolonisation process."
"One question also worth exploring is how white students, who will also be taught this curriculum, are simultaneously included in the decolonisation process to ensure a balance, as well as alliance".
Other key speakers at the event include Professor Kalwant Bhopal, from the University of Birmingham; Professor Gargi Bhattacharyya from the University of East London and Professor Ann Phoenix from University College London.
These speaker presentations brought to light key topics such as the historical context of racial inequality and how this recurs in the present day, as well as the implications and inclusion of 'race'/ethnicity in AdvanceHE Athena SWAN and the Race Equality Charters; the introduction of equality policy across the HE sector; how to challenge the notion that 'there is no racism in HE', and challenging the use of terminology such as 'BAME'.
Last to speak at this event was Ms Chiko Bwalya, Vice President of Education for the Student Union at Bournemouth University (SUBU).
Chiko highlighted the need for the HE sector to recognise intersectionality – the interconnected nature of social categorisations such as race, gender and sexuality, and how they create different experiences of discrimination or privilege.
"The lack of race equality and representation in HE is constantly overshadowed by gender equality initiatives – but these initiatives also find a way to ignore intersectionality – for example, being black, a woman, and queer.
"HE has fallen into a trap of addressing one issue at a time. There needs to be active recognition of intersectionality when institutions work to tackle things such as inequality."
For more information about this event, see our BU Blog. Be the first to hear about future BU Women's Academic Network events by following BU's Facebook and Twitter pages.