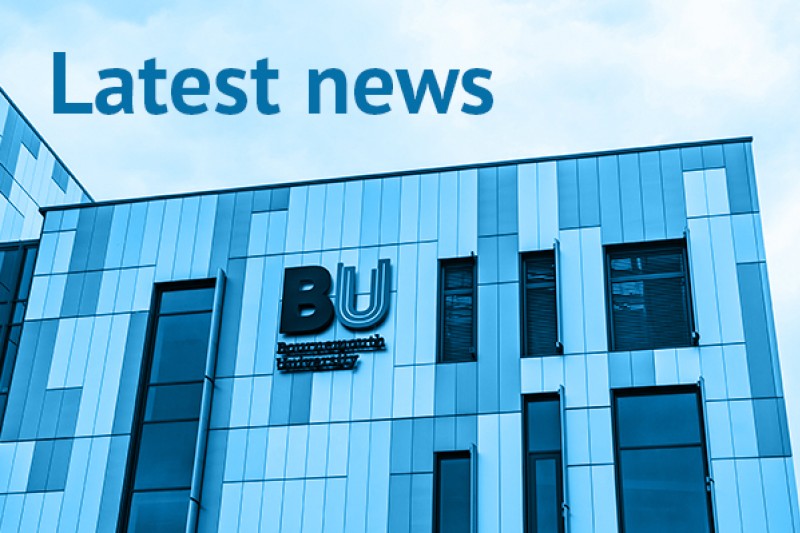 Dear students,
I am delighted to be able to give you an update on our plans for September 2021. 
As we look forward to the new academic year, our teams are working hard to ensure you will enjoy your course, and your time at BU, for those moving into your next year of study. We are committed to providing you with the best experience. 
Your course delivery 
We are planning on delivering face-to-face teaching on campus for all students. This will be supplemented by online learning and support from academic advisors. Your learning experience will continue to be tailored for your course, as your academics design the content to meet specific outcomes. We will be sharing further details with you in good time ahead of the next academic year.
Your life as a student 
Our fantastic Library, Sport, Careers and Wellbeing teams are on hand to continue offering you all the extra activities and support you need and the Students' Union (SUBU) is planning a wide range of activities and events as you continue with clubs and societies.
Should circumstances change 
Although we have good reason to be optimistic about the start of the new academic year, your safety is our priority and we will be led by government guidance. Should this mean that we need to adjust our plans, then we will communicate any changes to you as soon as we are able to.  
Best wishes,
Professor John Vinney
Vice-Chancellor