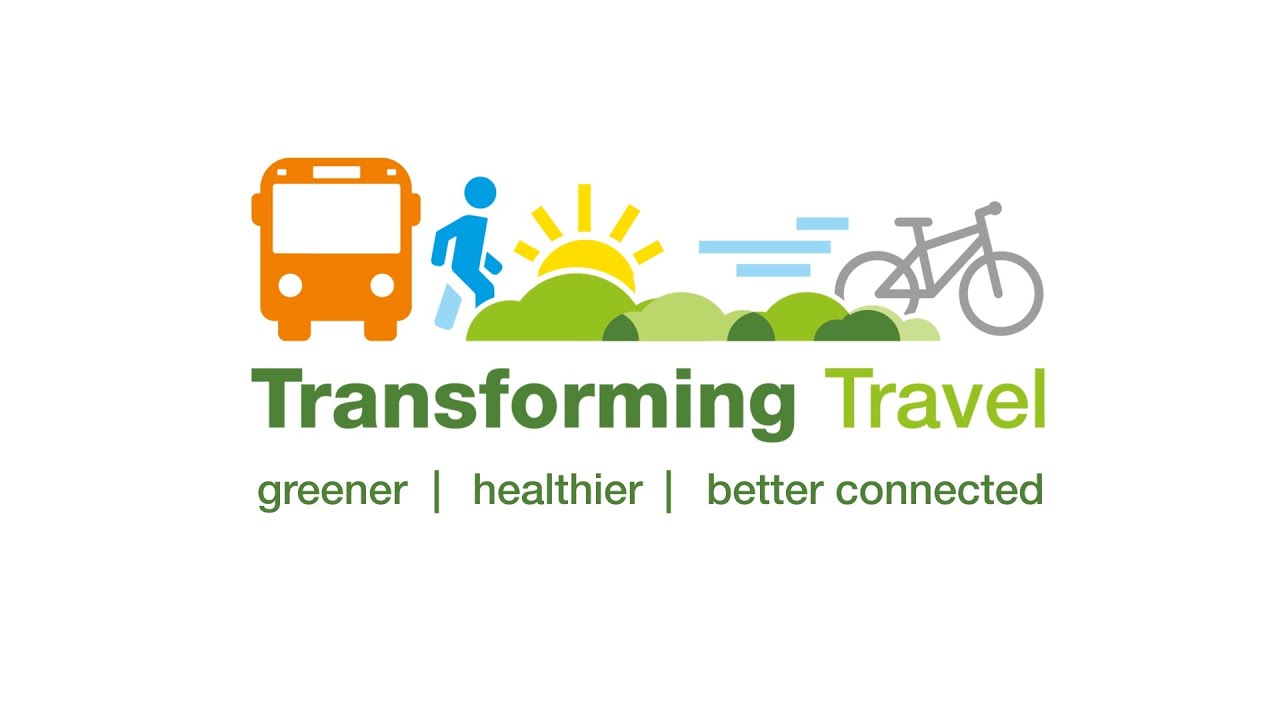 New cycle and walking paths proposed for students, workers and local communities – have your say!
Consultation on Transforming Cities Fund (TCF)'s remaining two sustainable travel routes proposing major cycling, walking and bus improvements in south east Dorset's is underway. The two routes are the longest ones in the TCF programme, with 51km of green travel options being proposed. They will provide environmentally friendly, safer, and healthier journeys to education, work and leisure connecting Wimborne and Ferndown in the north with Poole town centre in the south, and Merley in the west to Christchurch in the east.
Consultation is live until 14 June – please view the detailed maps and plans and complete a feedback survey via haveyoursay.bcpcouncil.gov.uk/transforming-travel.
Share your thoughts on plans for a greener, healthier and better-connected south east Dorset - go online today!
What's happened so far
BCP Council and Dorset Council are jointly proposing six new sustainable travel routes, which will be funded through the £100+ million Transforming Cities Fund and form a major part of the region's Transforming Travel programme to create a greener, healthier and better-connected region.
The councils secured the funding based on its commitment to driving economic growth through investment in public sustainable transport across south east Dorset.
Proposals include 78km of new cycling and walking routes and bus infrastructure. 
It will be the largest sustainable travel improvement the area has ever seen. Many of the proposed new cycle and walkways are near BU, encouraging students and staff to cycle or walk rather than using the car, particularly for short journeys. This in turn will help reduce road congestion as well as carbon emissions.
Feedback was gathered on the proposed routes at the end of 2020. The views and ideas gathered from this initial engagement exercise have been used to develop the plans for this consultation. Read the full report on this engagement.
Have your say
Take a look at the Transforming travel webpages to review the detailed proposals for each route.
There's also a chance to win gift vouchers, cycling gadgets, a GoPro HERO9, a Garmin Edge cycling computer and more by having your say. To find out more, please head to the BCP Council Facebook page.