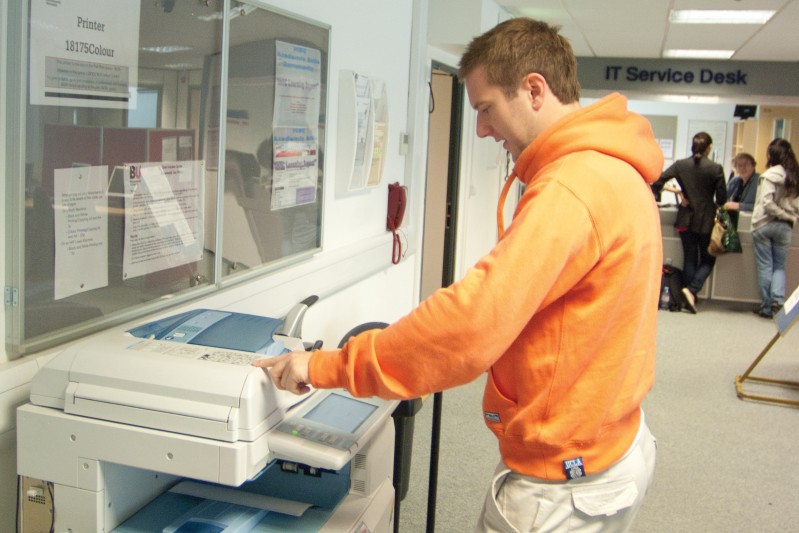 We know that you may have had trouble using BU printers over the last week, but we're pleased to let you know we've now resolved the issue and you can print again from Monday 27 September.  
We apologise for the length of time it's taken to resolve the issue, but this was a global Microsoft issue, affecting millions of users around the world, and we appreciate your patience and understanding. 
If you still have any issues after 27 September, please log a job with the IT Service Desk, or call them on 01202 965515 (option 1).