A range of masterclasses are on offer as part of the 2021 BFX festival, with the opportunity to learn directly from some of the best in the animation, games and VFX industries.
Ten masterclasses will run from Friday 5 – Sunday 7 November 2021 at Bournemouth University's Talbot Campus.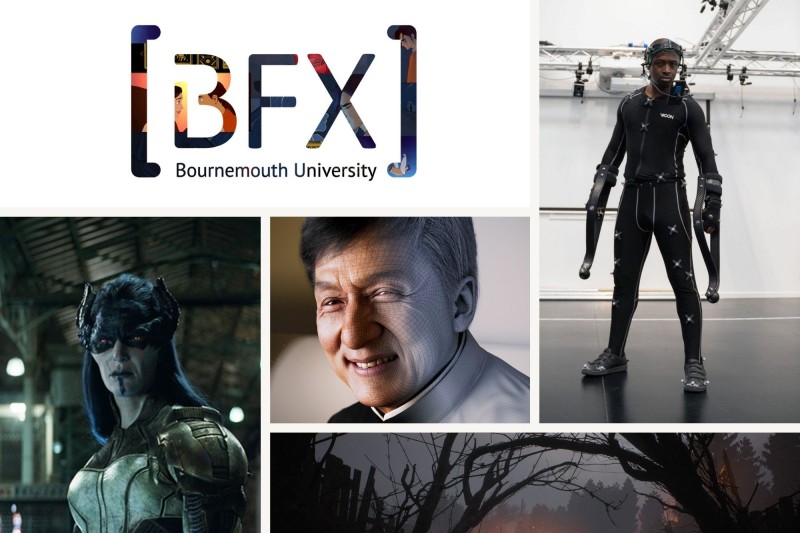 The programme features industry specialists from CAVE Academy, Cubic Motion, Axis Studios, Quixel, Blue Zoo Animation, and MPC Film.
Masterclasses will cover topics including sculpting creatures for VFX, creating photo-real characters in CG, and directing animation.
Jahirul Amin from CAVE Academy will run three masterclasses – Intro to the Asset Pipeline,  Photogrammetry for Beginners, and Shooting HDRIs and Panoramas.
Mark Spokes of Blue-Zoo Animation will run Animating Characters for Fun and Money, which will include discussion of specific 3D animation techniques, while Ace Ruele's session Acting for Animators will help actors and animators develop a resilient mindset as he delves into his process of becoming and creating creature characters for video games, VFX and animation. 
The masterclasses are suitable for a range of skills and experience, from students to those already working in industry and hobbyists.
Festival Director and Principal Academic in Computer Animation at BU Oleg Fryzinov said: "All the masterclasses will be worth be checking out. As all our masterclass hosts are connected to the industry, the material will come from practitioners, who use these methods and techniques in their professional activities."  
The masterclasses take place as part of the BFX Festival, the UK's biggest visual effects, computer games & animation festival.
The Festival runs from 2 -7 November 2021 and also features a speaker series, with talks from leading industry names.
While the speaker series will be accessible online, all masterclasses take place in person and so places are limited.
Tickets are priced between £25 - £50 per masterclass.
Book your place via the BFX Festival website.