A range of free events will share some of the social sciences research taking place at Bournemouth University (BU), as part of a national festival.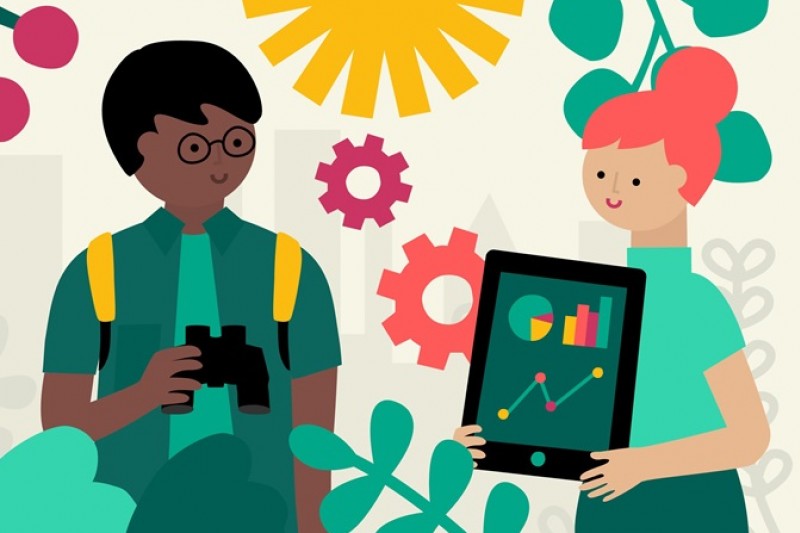 Taking place throughout November, the events will be held online and in-person as part of the nationwide Economic and Social Research Council (ESRC) Festival of Social Science, which celebrates social science research and the impact it has on our lives.
Events will cover topics including nursing in times of crisis, how wearing masks affects face perception, and addressing myths and misconceptions around suicide.
Ahead of the COP26 conference, several events will also explore sustainability and climate change, looking at how connecting with nature can support wellbeing and the environment, how faith-based organisations address climate change, and storytelling for communicating climate science.
Adam Morris, Engagement Officer for BU, said: "We're excited to showcase some of the social science research taking place at BU and explore a number of different issues through talks, interactive workshops and discussions.
"Find out how we are helping to understand and shape society and what it may look like in the future as we adapt to various challenges in the world around us, including climate change."
Several events take place online, meaning you can find out more about the world of social sciences from the comfort of home. In-person events will be held on BU's campuses and at Love Church at St Swithun's.
To find out more and book your place, visit: www.bournemouth.ac.uk/esrc