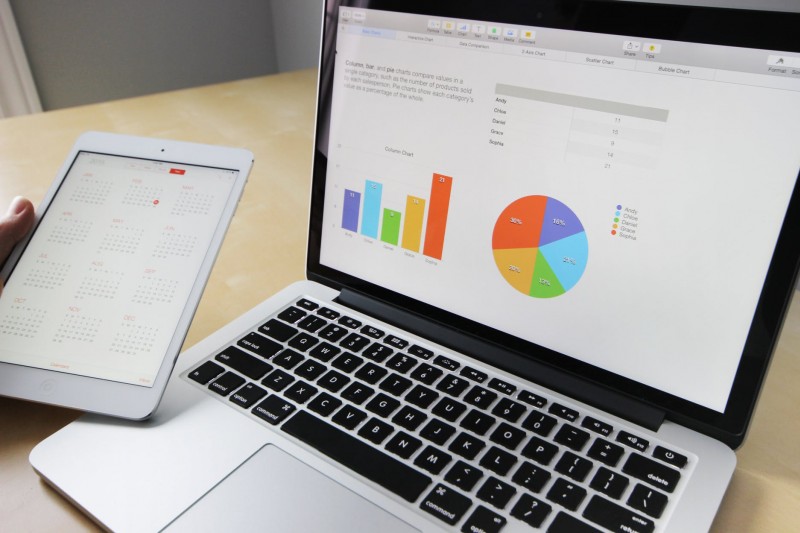 Improve your understanding of different research methods with our new Brightspace unit now available to all BU students.
From Monday 1 November 2021, all undergraduate and postgraduate students can access a new 'Understanding Research Methods' unit on Brightspace.
This new unit was developed as a result of student and staff feedback where a need for additional support to improve understanding around research methods was highlighted.
The 'Understanding Research Methods' unit aims to complement existing teaching and provide further information and differing perspectives on the tools you can use to source evidence for analysis when completing research as part of your degree. The content was produced with BU staff members and is split into 27 separate modules that can be completed at your own pace and in any order. On completion of each module, you can take a quiz and be awarded a badge to mark your progress.
The skills developed by working your way through this new resource will enhance your ability to collect and analyse data which will help you undertake unit assignments, write your dissertation, and/or plan for a longer research project.
You can access the unit from your Brightspace homepage and if you take part, we would love to hear from you. To share your feedback please complete the 'Understanding Research Methods Feedback' survey.