A new Festival has been launched by the BU Business School, offering students the opportunity to develop their academic and professional skills.  
The week-long Experience & Development festival, EDfest, took place during the first week of November, with talks, workshops and activities to enrich the student experience for Business School students.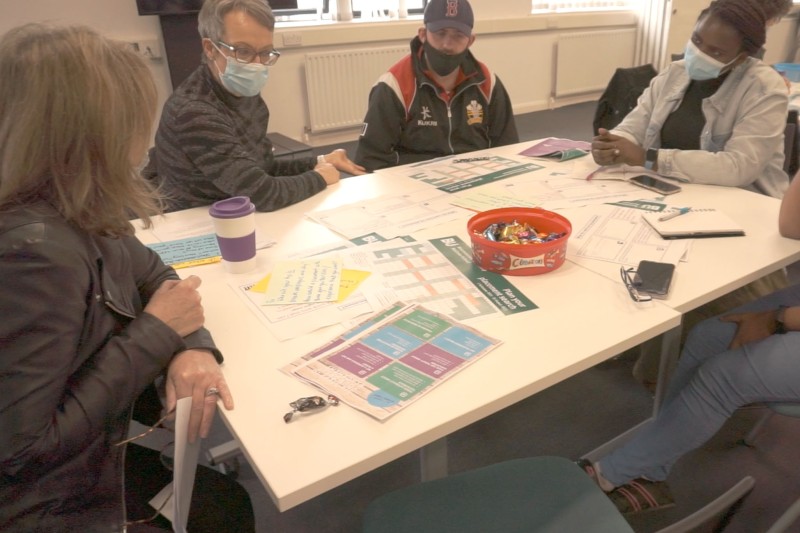 To coincide with COP26, the theme for this semester's EDfest was Sustainability for the Future of Industry. 
Talks and workshops discussed sustainable marketing, corporate social responsibility, moving toward Net Zero and other sustainability challenges for the future of business and industry.  
Alongside the talks, students were given opportunities to engage in interactive, open discussions with staff to discuss topics related to the student experience and work collaboratively to find solutions.  
The creator of EDfest, Deputy Dean for Education and Professional Practice at the Bournemouth University Business School, Dr Shelley Thompson, said: "EDfest was created in response to student feedback about the kinds of activities and events they want to see in our Business School, including to build our sense of community within the Business School and activities and events for Business School students that help with their employability. So, we created space in the academic calendar to do that and have a bit of fun together too." 
Dr Thompson added: "The week was packed with industry speakers, employability and placement workshops, academic skills talks, student voice events, and a bake-off."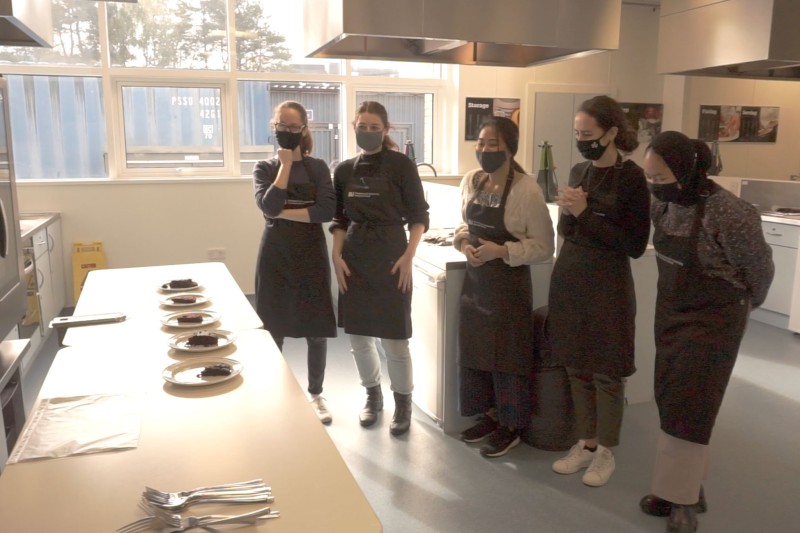 With sustainability in mind, the bake-off technical challenge had students competing to bake the best beetroot brownie, a plant-based recipe with seasonal ingredients. The branded Business School aprons students wore in the competition, and got to take home, were made from recycled plastic bottles and winners of each bake-off received a sustainable-cooking cookery book. 
The placement session, aimed at second year students, focussed on exploring the many creative approaches students can take to securing a placement role. Students were encouraged to reflect on their placement goals, including what skills and experiences they wanted to achieve, and devise an action plan to reach these goals.    
Debbie Pye, Placement Development Advisor (PDA) for the Business School said: "Placements are a valuable part of our degrees at BU as they allow our students to build a huge variety of transferable skills, experience and self-confidence." 
"It's all about future employability - a placement is a key starting place to helping students get to where they want to be in the next few years," added Nicola Kalmanovitch, PDA for the Business School.  
The next EDfest week will take place from Monday 28 February with the theme 'High Performing Teams'. The planned activities will focus on how students can build, lead, and work effectively together in teams.  
Find out more about the Bournemouth University Business School