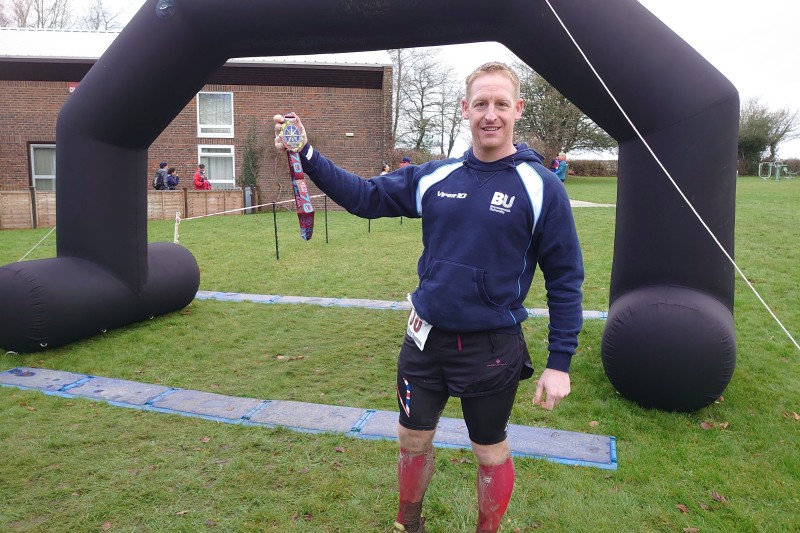 I finished in a strong 8th place (4th in Age Category) on 28th December with a good few kilometres ahead of 9th place. A very strong field of ultra runners was evident from the start with the first 10kms ran in under 40mins where I sat in 3rd overall (including the 50k runners) before settling in for the long haul. 
The 6th place runner technically cheated by cutting the course at 30kms by running on the road (in his road shoes) not the course  trail that was specified by both the event course map and the marshall at that point too! Should really be a DQ for him. Naughty because so much more speed is had on a 1km straight of lovely road tarmac than windy wet mud trails. 
70kms of the Winter Cross Ultra Marathon covered the south downs way and the meon trail. Challenging weather made for very technical running and what possibly could have been swimming at times!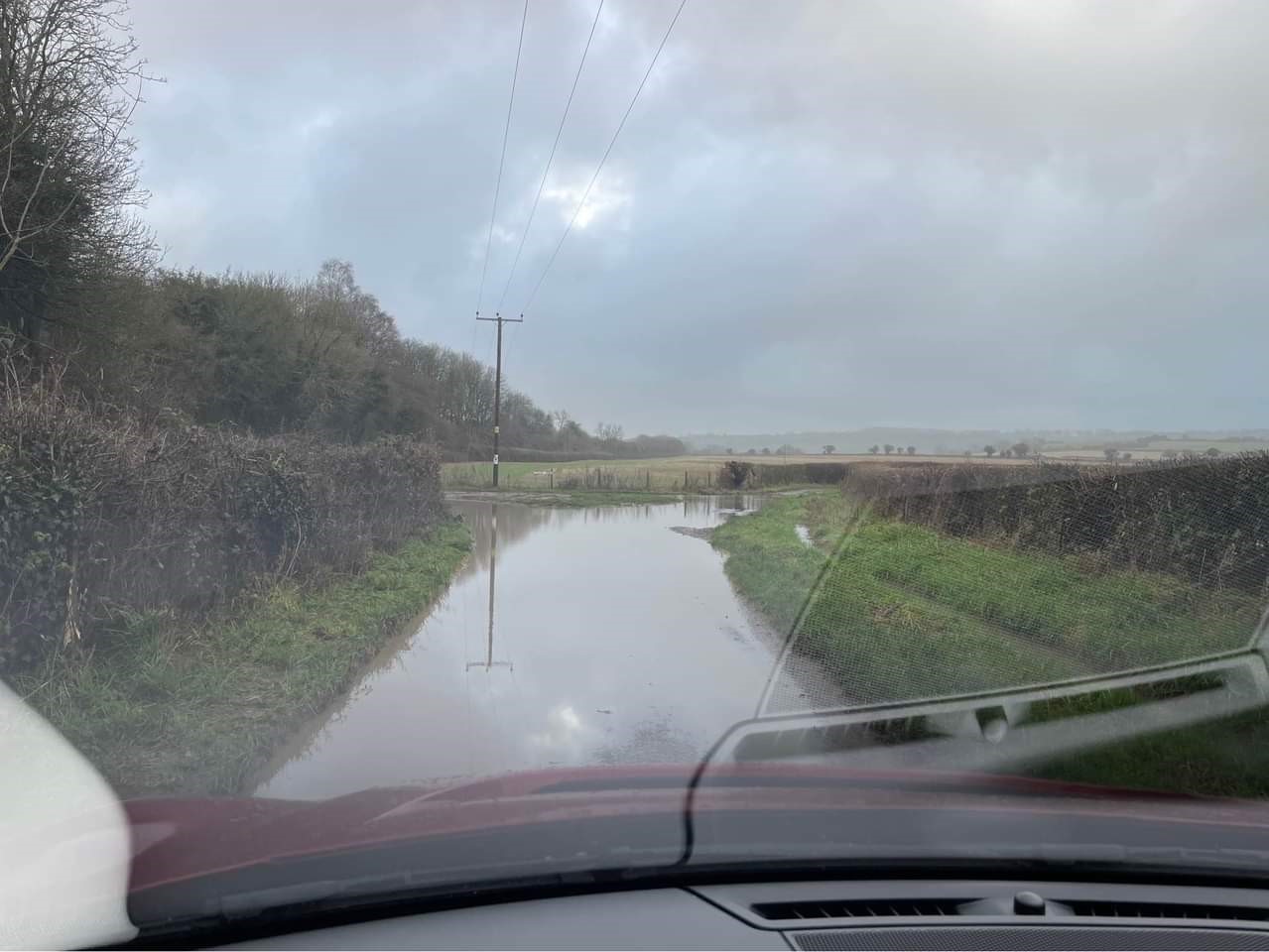 A 50km race was planned initially but quickly escalated into a full course 70km entry on the day of the race for me to end the year with a challenge. 
Roll on 2022 and I hope all is well with you and those around you.