A new public lecture series will share Bournemouth University's research and expertise through free online events.
The series will cover a range of topics, from ageing well to protecting the environment and dealing with disaster.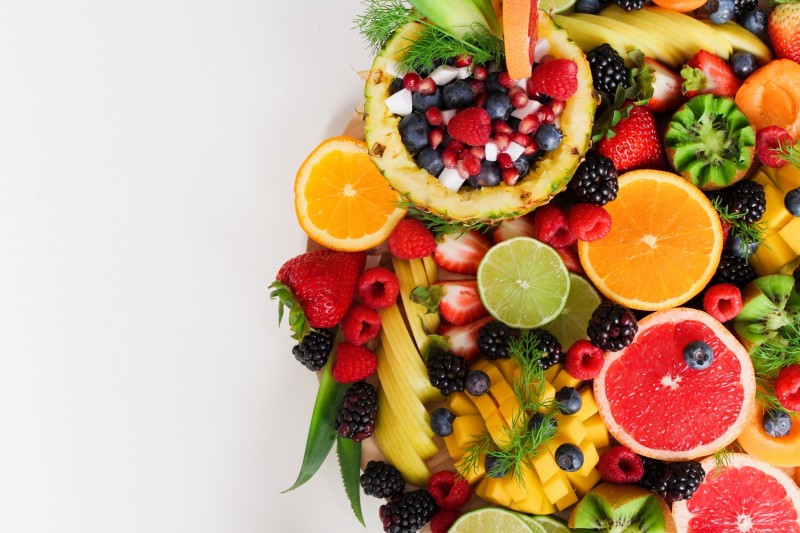 The first event, Living better for longer, takes place from 7pm - 8.30pm on Thursday 17 February and will focus on healthy ageing.
Professor of Nutrition Jane Murphy and Research Fellow Dr Sophia Amenyah will discuss the importance of good nutrition as we age, while Professor of Public Health & Wellbeing Ann Hemingway will talk about her research exploring ways to stay active and independent for longer.
Principal Academic in Psychology Dr Samuel Nyman will share his research into whether Tai Chi can support people with dementia and their families, and there will be the chance to take part in an interactive Tai Chi demonstration.
Amanda Edwards, Engagement and Impact Facilitator at Bournemouth University, said: "We're really excited to launch our first online public lecture series, giving people the opportunity to learn something new from the comfort of home.
"We've got some great speakers lined up, showcasing the very best of our research and discussing some of the biggest issues facing our world."
The online lectures will take place on a monthly basis. Future events will explore the past, present and future of British seaside resorts, the wildlife of Poole Harbour, and how humans have adapted to crisis and disaster through the ages.
To find out more and book, visit the Public Lecture Series webpage