The Women's Academic Network (WAN) at Bournemouth University hosted Jess Phillips, the Shadow Minister for Domestic Violence and Safeguarding and the Labour MP for Birmingham Yardley, as a part of the university's International Women's Day celebrations.
Jess spoke on Zoom to a gathered audience of BU staff, students and general public discussing violence towards women and girls, including femicide, the intentional killing of women or girls because they are female.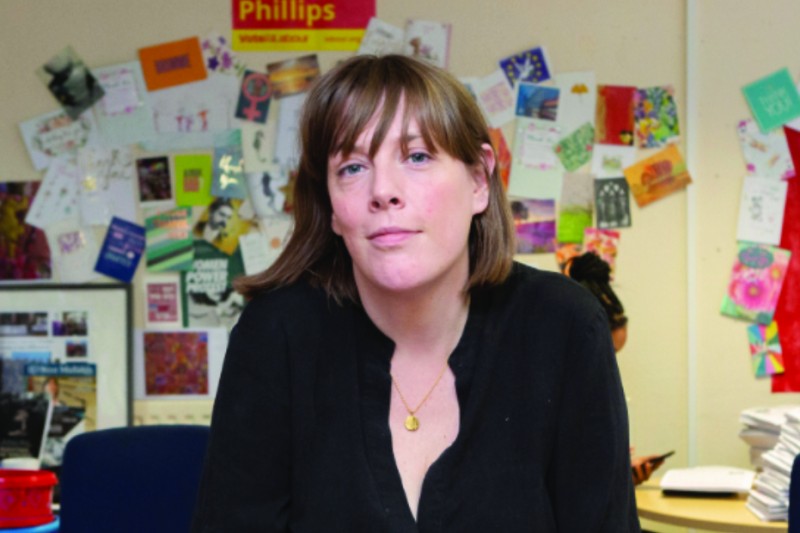 The free event took place on 17 March 2022 and included a Q&A with Jess, with questions posed by the audience in advance and through the chat function. The session was hosted by BU academic Dr Jane Healy and was introduced by Bournemouth University's Vice-Chancellor, Professor John Vinney in conjunction with WAN representatives. Jess Phillips MP spoke passionately about her role in drawing attention to the issue and ensuring that political attention remains on the important subject. She also praised the Women's Academic Network for their work. 
Dr Joanne Mayoh, Senior Academic in Sport & Physical Activity, co-organised the event and spoke before the session, saying: "It's a huge privilege to be able to host a speaker of the calibre of Labour MP Jess Phillips through the Women's Academic Network, BU Events and supported by our University Leadership Team. Jess is a champion of women's rights, and will be speaking about a topic of huge social importance to everyone, but particularly women and girls and all men who stand beside them in concern and solidarity, both within and far beyond the BU community."
Jess is committed to drawing political attention to the everyday, misogynistic violence against women and girls. Annually on International Women's Day she reads out in Parliament the names of the dead women who have been killed that year by men in acts of femicide in the UK. She refuses to let those names be airbrushed out of the public eye and acts as the conscience of the Commons speaking 'truth to power'.