A Bournemouth University lecturer in Screenwriting has been recognised by the Brit List 2021 for her outstanding writing talent and unproduced screenplay, 'Confinement'.
The Brit List is a showcase for exciting and talented UK screenwriters. Scripts which received a certain number of recommendations from UK film and television producers within the last 12 months were featured on the Brit List.
BU Lecturer Lydia Yeoman's screenplay 'Confinement' is a psychological thriller that follows a pregnant surgeon who is imprisoned for manslaughter. The series sets out to explore the psychological aspects of pregnancy and childbirth.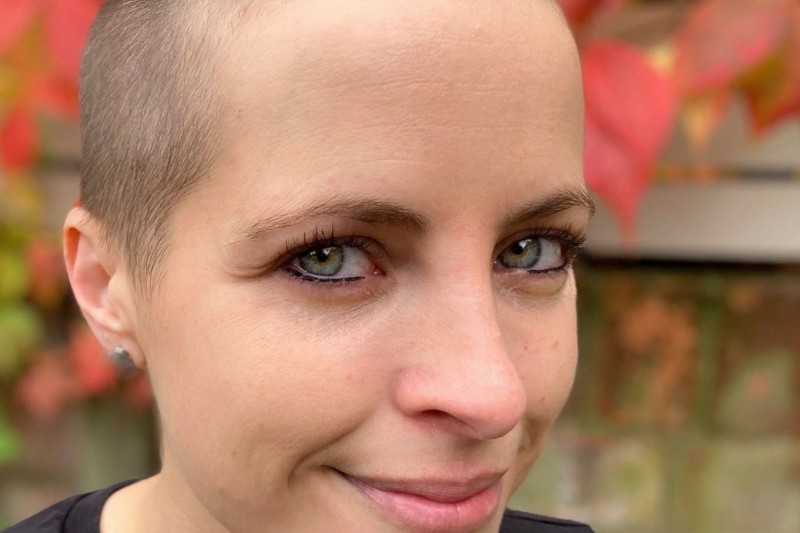 Screenwriter and BU Lecturer Lydia Yeoman said, "It's a wonderful achievement to have 'Confinement' on a list of the best unproduced screenplays in the UK. 'Confinement' is my passion piece and a very personal response to my difficult transition to motherhood. Knowing that the script spoke to so many other people was a wonderful surprise and really reinforced the importance of writing from the heart.
"I am also passionate about using all of this real-world experience to teach and support the next generation of screenwriters from Bournemouth University, not just to develop their craft but to learn how to navigate the industry too."
'Confinement' was amongst 17 other screenplays to be recognised by the Brit List 2021.
Lydia has several other television projects in various stages of development and will soon be taking her latest script out to broadcasters. Lydia is also taking part in Channel 4's Screenwriting course during 2022.