Mass graves are sites of tremendous human suffering. This project urgently responds to a significant knowledge and practice gap in relation to mass grave documentation and mapping.
---
It asks: would mass grave mapping expose or protect grave sites and the evidence they contain? The return of loved ones to families for dignified commemoration, together with the realisation of justice for victims, their families and affected communities is vital.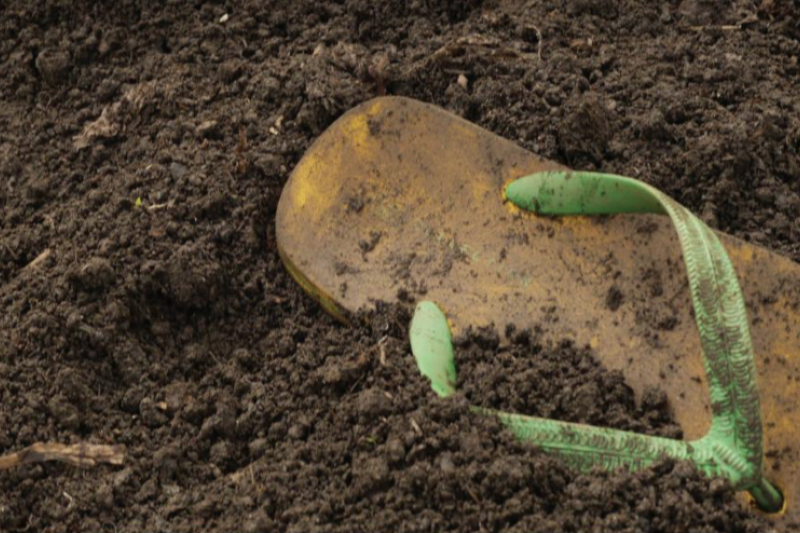 Yet, at present, there is no system of global record keeping of the number of mass graves, nor of the victims in them. Moreover, there is no guidance available to those engaged in ad hoc mapping processes to indicate whether and under what circumstances mass grave sites should be recorded in open source materials. Led by the authors of the international standard-setting Bournemouth Protocol on Mass grave Protection and Investigation, this project provides invaluable, fact-based guidance on the benefits and risks of open source mass grave mapping.
---
 "As a Commissioner of the International Commission on Missing Persons (ICMP) since 2001, I have been privilaged and heartened to witness the historic shift towards State responsability in accounting for missing persons in line with the rule of law." - Her Majesty Queen Noor, Commissioner of the International Commission on Missing Persons
---
Its core output is a matrix, a tool to assist the decision-making process(es) in relation to mass grave mapping, as an essential first step towards investigation. Through this, the project will enhance protection of mass grave sites, enabling the preservation of evidence crucial for criminal investigation, and/or information that is vital to the effective identification and repatriation of mortal remains. And at a fundamental level, the project critically evaluates the underlying assumptions of mapping in human rights contexts, thereby transcending disciplinary boundaries.
This poject was funded by the Leverhulme Trust: