The second largest natural harbour in the world, Poole plays host to a fascinating array of wildlife.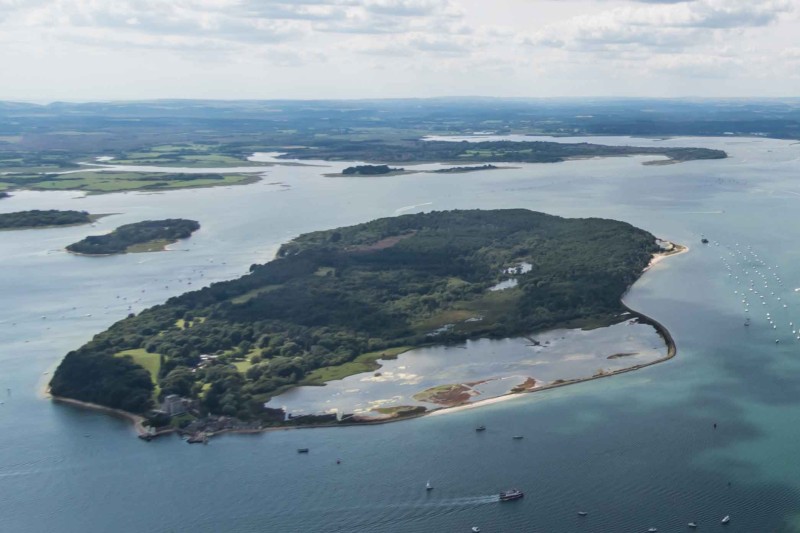 Bournemouth University's next online public lecture will explore the creatures that call Poole Harbour home and how BU research is helping to protect and preserve their environment. 
The secret life of Poole Harbour will take place on Tuesday 26 April and run from 7pm – 8.30pm.
Professor in Marine and Coastal Ecology Roger Herbert will talk about using artificial reefs and rockpools to provide habitats for marine life and increase biodiversity.
Professor of Conservation Ecology Richard Stillman will discuss his work balancing coastal bird conservation with human development. 
There will also be the opportunity for discussion and questions.
The event is the second in BU's public lecture series, showcasing the university's research and expertise through free online events. Future events will explore topics including how humans have adapted to crisis and disaster through the ages and Dorset's economy.