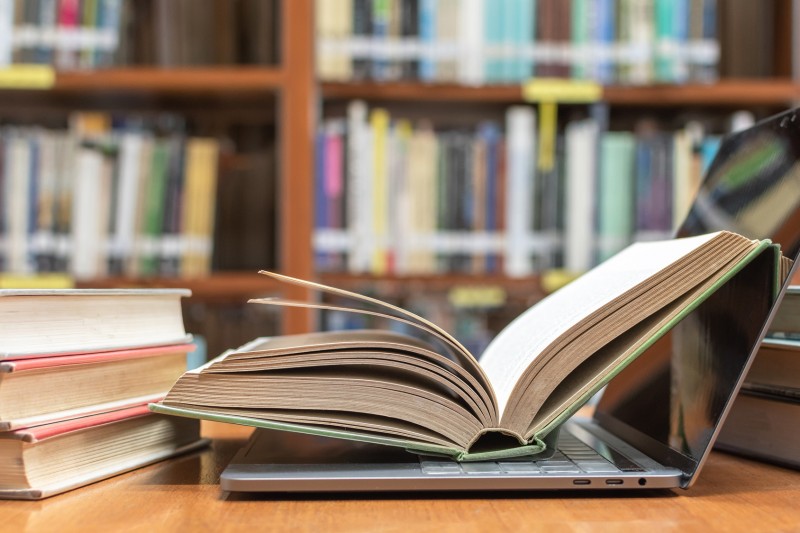 As part of the continued investment in our IT infrastructure, we are pleased to announce the implementation of a new Library Management System (LMS). 
The new LMS will provide a fresh user-friendly online interface for mySearch, so you can more easily access our extensive array of e-resources and other collections as a single one-stop search, from a variety of devices. This new version of mySearch will also replace the current Library Catalogue.
Benefits include: 
Improved accessibility and visibility of our library collections

 

Single search access to print, licensed, archival and open access content

 
Enhanced automation of borrowing and lending

Full integration with other core BU systems to improve processes 

 

Time savings for library staff so more student-facing activities can be delivered.

 
The new LMS is due to be implemented towards the end of June, and we will provide further details to you shortly.