A free online public lecture will explore how Bournemouth University is challenging marginalisation and working with communities who are often under-represented.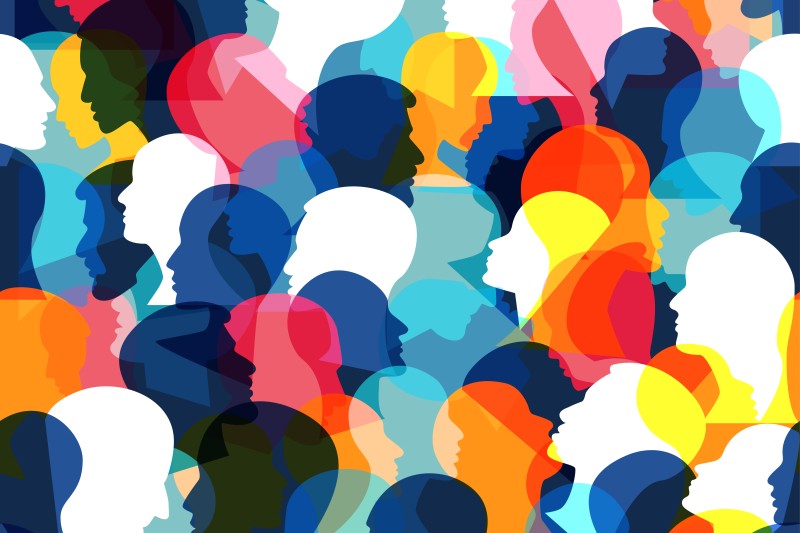 Listening to seldom heard voices will take place during Pride month, on Wednesday 1 June, and will run from 7pm – 8.30pm.
Associate Professor in Media and Inclusivity Dr Christopher Pullen and Lecturer in History and Politics Dr Ieuan Franklin will talk about their work understanding the experiences of LGBTQ+ refugees and how best to support them.
Dr Jayne Caudwell, Associate Professor in Social Sciences, Gender and Sexualities, will share her project looking into the challenges and benefits of swimming sessions for transgender, non-binary and gender non-conforming participants.
There will also be the opportunity for questions and discussion.
This is the fifth event in BU's online public lecture series, showcasing the university's research and expertise through free online events.