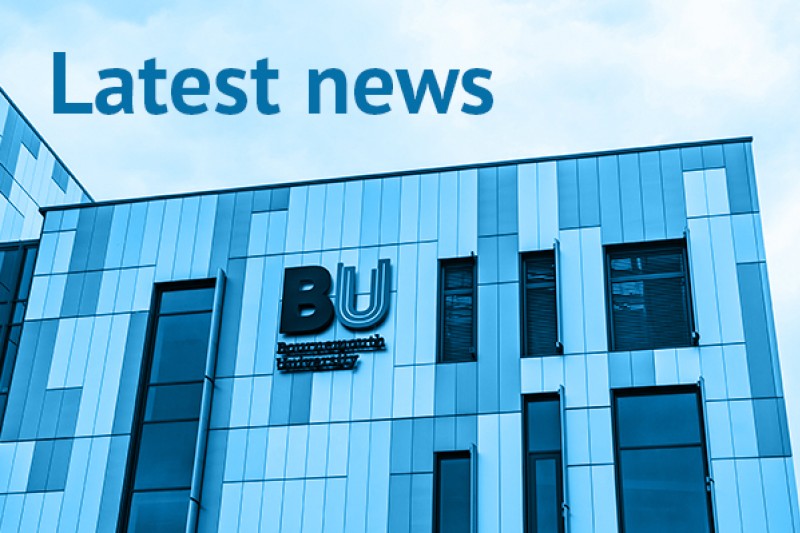 The UCU Trade Union has secured a mandate for industrial action, which at BU will be by way of Action Short of a Strike (ASOS).  We are disappointed that BU is faced with such action, and we will take all the necessary steps to minimise the effect on our students and our staff who are not taking part in the action.
We will continue to operate normally: you are advised to submit assignments and coursework in line with current deadlines and attend scheduled exams and other timetabled sessions unless you have been formally advised that arrangements have been changed.  We would like to reassure you that we have a staff group, including SUBU, working together to ensure that contingency plans are in place.  We will continue to share information with you while we work to minimise disruption and ensure that you are not disadvantaged as a consequence of any industrial action.
UCU has informed BU that it plans to commence a continuous period of Action Short of a Strike (ASOS) from Monday 23 May 2022.  This consists of:
Working contracted hours only and not volunteering to do more,
Not rescheduling lectures or classes cancelled due to strike action (we have not been notified of strike action at this time),
Not covering for absent colleagues,
Removing uploaded materials related to and/or not sharing materials relating to lectures or classes that will be or have been cancelled as a result of strike action,
A boycott of all marking and assessment processes.
The action is a consequence of a pay dispute in respect of the 2021/22 national pay negotiations; any resolution needs to be made at a national level.  We remain hopeful that the dispute can be resolved without the need for further industrial action beyond what has been announced but are working in the meantime to minimise the potential impact on students and staff.
We understand that this may be a difficult time for you and have provided some more details in the form of Frequently Asked Questions to answer some questions that you may have and to outline the steps we are taking to minimise the disruption to you and your studies at BU.  Further updates will be provided as the situation becomes clearer.
Your student experience remains at the centre of all we do at BU, and we will work to minimise the impact on you.