Bournemouth University's New Media Writing Prize (NMWP) is now in its 13th year and is open for entries searching for the best digital, interactive works of fiction or non-fiction.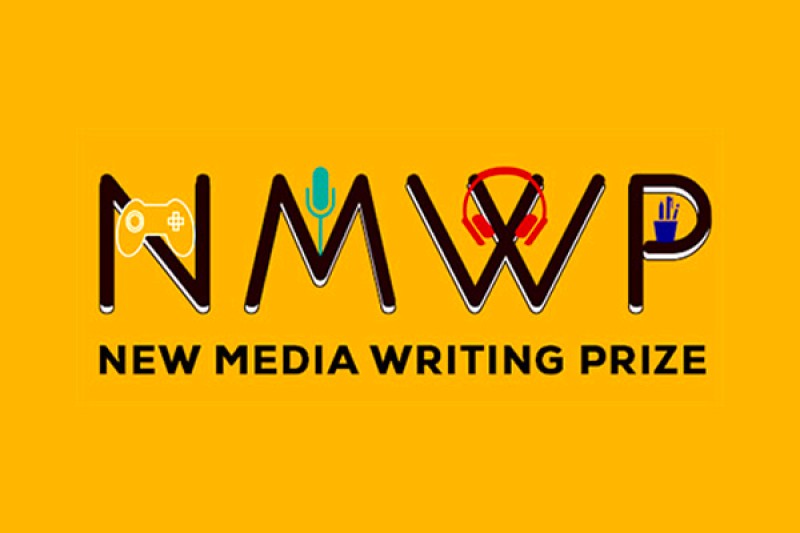 Winners will receive prizes in the categories of interactive digital narrative, journalism, and literature. The main prize of £1,000.00 is sponsored by if:book, followed by £500.00 for both best journalistic piece and the people's choice category, sponsored by FIPP media and Wonderbox digital retrospectively. The competition is free to enter.
The judging panel is comprised of Bournemouth University's Principal Academic in English & Communication, Dr Jim Pope, and Research Associate on the Ego-Media Project at Kings College London, Lisa Gee. More names will be announced in the coming months.
Dr Pope commented, "As a judge, I'm looking for great storytelling first and foremost, and then I want to be engaged with the potential of digital media and interactivity in ways that 'old' media can't offer."
"I have been involved in the New Media Writing Prize for a decade now," said Lisa. "Judging the work is always inspiring and moving. I'd encourage everyone who creates interactive works, specifically in digital formats, to enter.
"The size of your budget doesn't matter – we know that while some projects have big companies with deep pockets funding them, others are knitted by one person, from a shoestring and an idea that won't leave them alone."
The competition is seeking original works of "born-digital" storytelling and is leading the way toward the future of the 'written' word and interactive storytelling. The competition rules and FAQs can be explored on their website.
Organiser of the NMWP and Principal academic in Health & Science Communication, Dr Lyle Skains commented "I'm thrilled to be helming the NMWP, continuing its steer as the premier competition for digital writing in narrative and journalism in the English language.
Creators from all over the world, student and artist, amateur and professional, submit works that use digital media in creative and, frankly, astounding ways. I can't wait to see the directions it will go in the years to come."
The entry deadline for external authors is 25th November 2022 and student work will be submitted by 20th December 2022. The awards ceremony will be held in January 2023.