Bournemouth University's Alumni Relations Team has been named a gold winner at the 2022 Circle of Excellence Awards.
The awards are the leading recognition for educational advancement, covering alumni relations, fundraising, marketing and communications in the university sector. In 2022, CASE received more than 4,500 entries from 636 institutions in nearly 30 countries. Of those, 626 exemplary entries are recognised as bronze, silver, gold, or grand gold.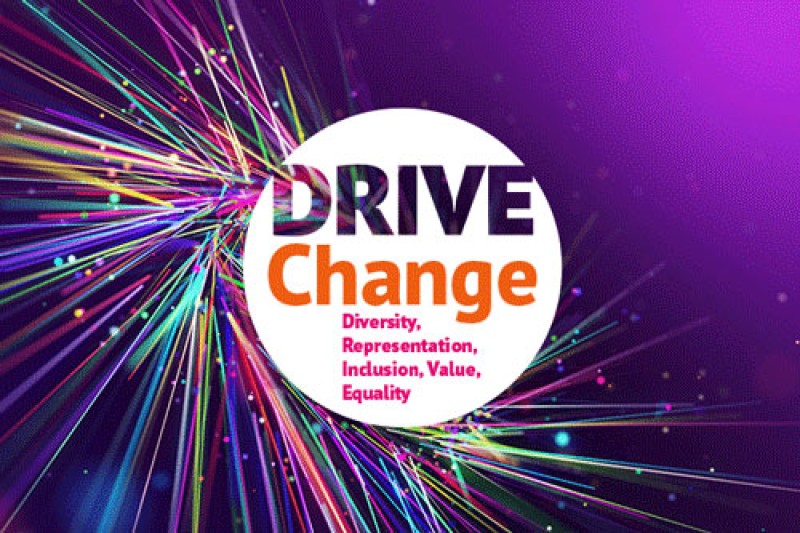 Among this year's gold award winners is BU's DRIVE Change programme, an initiative designed to create a more inclusive alumni relations service. DRIVE Change brings together online events, communications campaigns and volunteering schemes targeted at under-represented groups.
These activities, which have included panel discussions about what it means to be openly gay in the workplace and a pilot black alumni mentoring programme, followed an equality and diversity analysis which highlighted areas for improvement.
The team then worked with colleagues in the legal and equality and diversity teams to invite alumni to share special characteristic data to help increase demographic knowledge and deliver more targeted campaigns.


CASE President and CEO Sue Cunningham said: "Our CASE Circle of Excellence Awards celebrate the creative, resourceful, and innovative ways advancement professionals around the globe champion their institutions' success.
"Advancement has never been more important to support and strengthen education. These 2022 Circle of Excellence recipients—from institutions and teams of all sizes and shapes, from regions across the world—showcase how advancement empowers teaching and learning, ignites institutional progress, and helps communities thrive. I hope you take the opportunity to explore these award winners and become inspired."
Jonathan Goode, Head of Alumni Relations, said: "We initially set out to review the inclusiveness of our activities in the wake of Black Lives Matter in 2020. This grew to encompass a review of diversity in all its forms, as we worked with colleagues and alumni to understand how we might better reflect the breadth of BU's graduate and student communities in our work. Along the way we have been struck by the openness and generosity of our alumni, who have taken time to share their personal experiences in a bid to help others. While we have learnt a lot, it still feels like early days but it's heartening to get such positive feedback from our peers about the progress we have made." 
Winners were selected based on several factors, including overall quality, innovation, use of resources and the impact on the institution or its external and internal communities, such as alumni, parents, students, faculty, and staff. 
Commenting on the BU entry, the CASE award judges said: "With more than 10% alumni participation in sharing personal demographic data, this programme was a standout. The institution collaborated with legal services and their EDI office to ensure proper use of this data. This collection of data was then leveraged to segment constituents for specific programming."