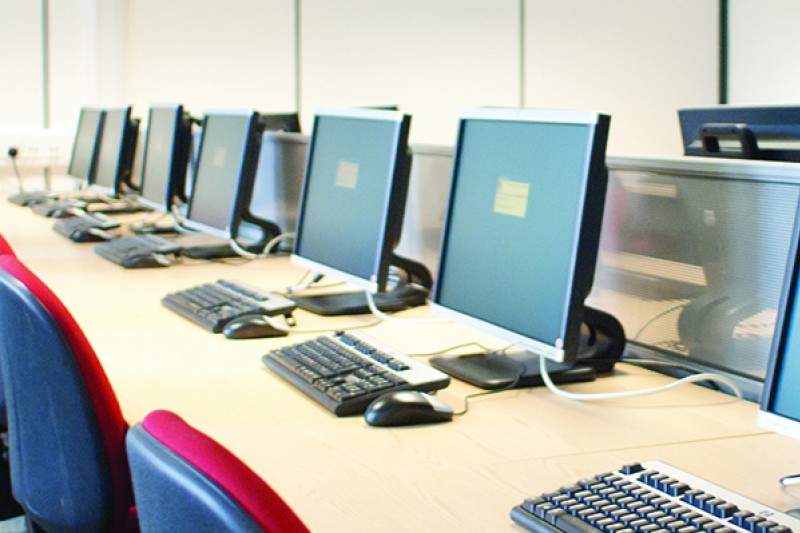 IT Services will be performing essential network maintenance on Wednesday 10 August between 9pm and 10pm.
There are expected to be short outages during this period and all services should be considered at risk. Please make sure you save your work regularly to avoid the risk of any loss. 
If you have any questions please contact the IT Service Desk on 01202 965515, freephone 0808 196 2332.