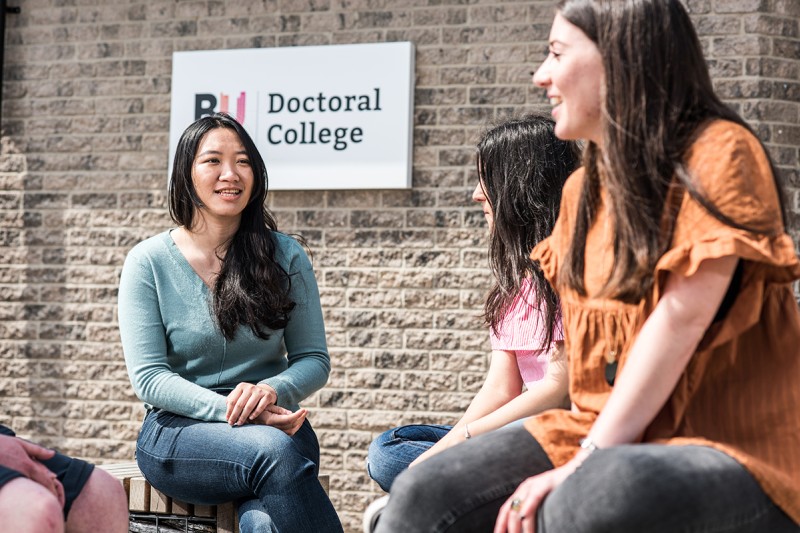 As part of our commitment to make our campuses exceptional places to work and study and to reflect the innovative and collaborative way our students and staff work together, a number of projects have been taking place over the summer period.
This included creating a new office for staff working in the Doctoral College. This project is now complete and from Monday 22 August, Doctoral College staff will be based in their new office in DG68, which is opposite their previous location.
The other projects taking place at Poole House, and Executive Business Centre (EBC) will continue until 2 September. Find out more about these projects on the BU website.