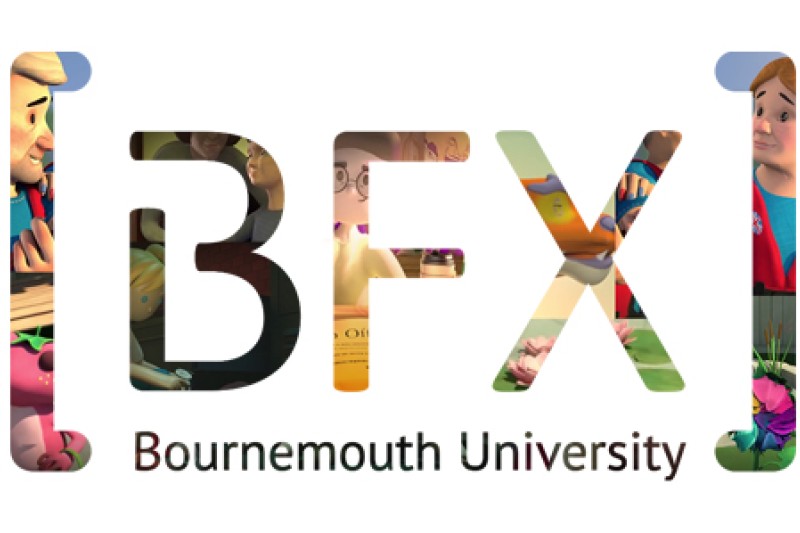 Each year the BFX festival brings together games, visual effects and animation industry professionals from around the globe, as well as many of our esteemed alumni, to educate and inspire the next generation of talent. 
Join the festival, running from 8-13 November, to hear about the latest techniques, technology, and ways of working from the studios. Presenters are the current creatives leading their industries.
Bournemouth University students studying in the National Centre for Computer Animation (NCCA) and Creative Tech students from the Faculty of Science & Technology can benefit from this year's 6-day programme. 
The schedule is comprised of speaker series sessions, masterclasses, panel discussions, film screenings, award ceremonies, a game jam competition, a sculpting competition, and a recruitment fair. This event programme is an opportunity to hear and learn from the most technical and creative minds.
Attending studios for the speaker series, including discussion panels, consists of: DNEG, Aardman, ILM, Epic Games, Outpost, Frontier, Creative Assembly, Locksmith Animation, PlayStation London, BlueZoo, Pop Paper City, EPC Media, and many, many, more.
The masterclass programme is delivered by industry professionals – attendees can purchase tickets and develop skills in areas such as creature production, character animation, look development, acting for animation, and many more.
The full programme will be available in the week commencing 26 September.
Follow the festival on Twitter, Instagram and Facebook and and to keep an eye on all updates and the latest news.
And click the following link to find out more about last year's event.