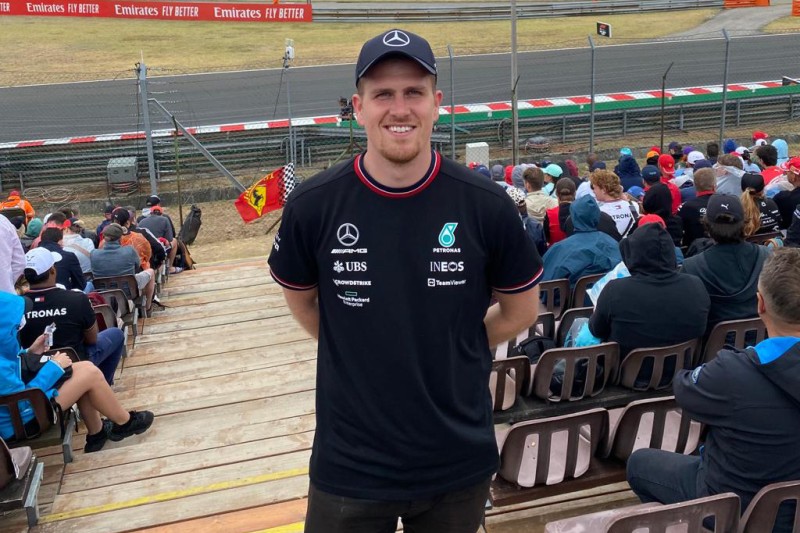 Callum Amos
Two BU sport management graduates have launched a podcast providing tips and insights for those seeking to build careers in the industry.
Chris Smith and Callum Amos, who both graduated in 2021, decided to launch the AP Sports Podcast after spotting a gap in the market. Having come across lots of online interviews with inspiring CEOs and senior career professionals, they could find little from those who were just starting out.
Chris said: "We wanted to help people, like us, who wanted to break into the sports industry but needed some pointers on how to make the most of their time and energies. There aren't really defined pathways in the sector, and many of the entry level roles are not advertised in the conventional way. We recognise the importance of building networks and relationships and felt we could help to open this up to others through the podcast, as well as get the inside track on what it's really like to work in different roles."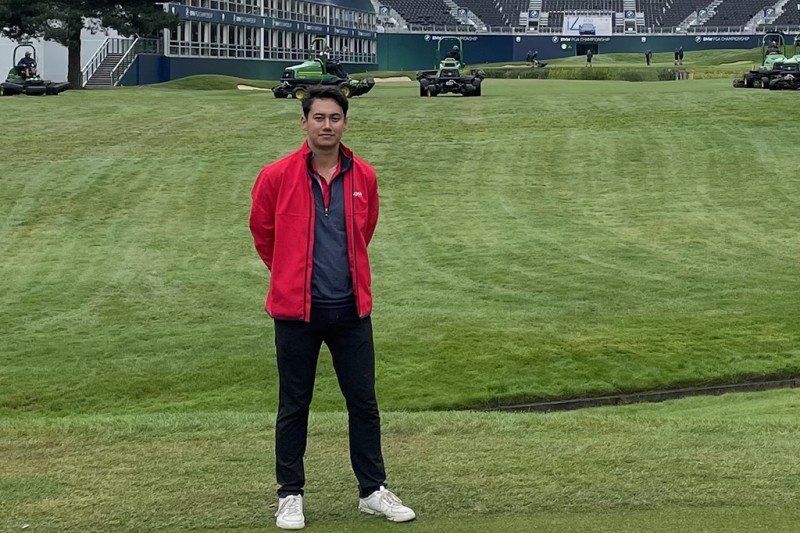 Chris Smith
Drawing on existing connections, as well as making the most of LinkedIn to create new ones, Chris and Callum have already released 11 episodes of the AP Sports Podcast. These include 'life as' episodes with an Event Operations Coordinator for BSI Speedway and a Sponsorship Sales Coordinator for the DP World Tour. With more in the pipeline, the pair aim to release two a month alongside their day jobs – Chris as a Content Creator Agent and Callum as a Senior Consultant for a financial services recruiter, which he returned to after placement.
Callum said: "As well as interviewing people and promoting new professional courses, we hope that listeners will also be able to relate the stories shared by Chris and me. We come from quite different backgrounds but are both passionate about the sport world and want to help others learn from what we've gained so far. Not everyone has an established network of people who can help them get their foot in the door of a first job, so if we can help to do that for people then we'll have met our aims."
Follow the AP Sports Podcast on social media and follow the links to listen to all episodes via Spotify or Apple. Chris and Callum have also partnered with the Player Care Group to offer a £40 off code for the Player Care Certificate. This six-week, online programme is designed for those wanting to build a career in player care. The code is 'appodcast'.