I am delighted to be Vice-Chancellor of Bournemouth University in our 30th year with university status. My own history with BU goes back even further than 1992, when we became a university, as I was a student here.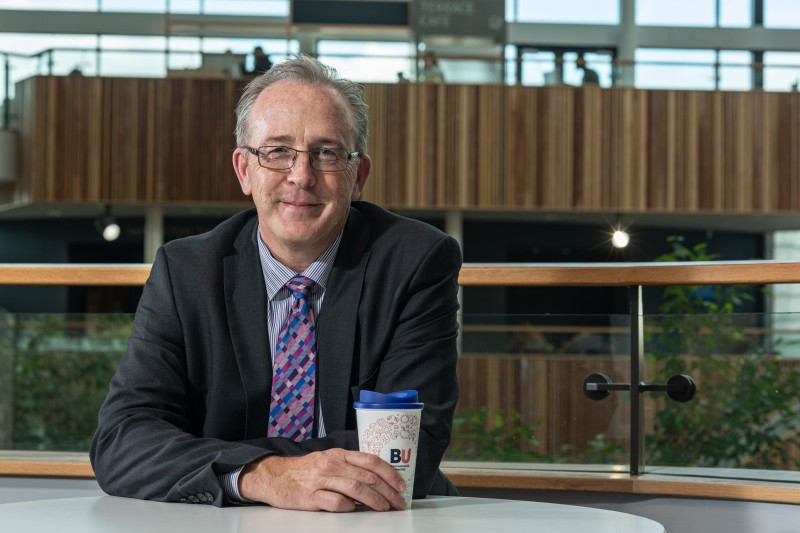 Over this period, it has been wonderful to see BU grow, in size and reputation, and in our role within Bournemouth, Christchurch and Poole, and in Dorset, something that really matters to us. I am proud of the relationships we have developed over many years with businesses, with the public sector and charities, with the local community, and with many partners in the area who we work with on a daily basis.  These partners include University Hospitals Dorset and AFC Bournemouth, and we meet regularly to discuss how we can work together to help Dorset and its residents thrive.  
We are who we are because of our people. I am grateful to colleagues past and present who have worked alongside us to conduct research that is helping to change the world, collaborated with industry and practice, and provided inspirational education to our students over the years. In November, we are celebrating our 2022 graduation. This is one of my favourite times of year as we congratulate our graduates and wish them well for their future careers. Many of our graduates stay locally to work and provide vital skills for the region – and I am always delighted when I speak to a graduate who came to BU to study and now calls Dorset their home.  
I have many wonderful memories from across the last 30 years.  From the award of the Queen's Anniversary prize in 2012 to the opening of our landmark Fusion Building and Bournemouth and Poole Gateway buildings BU has been on an incredible journey, and this is only the beginning.  Looking to the future, at the heart of our university strategy is the contribution we make to the community, and the region we call home.  
We are so proud to be Bournemouth University – we love where we live and work. We will continue to carry out research to help protect and preserve our local environment, work with local healthcare providers to help people live better for longer, and to make sure that under-represented voices are heard. We have a fantastic team and with our sights set on the future we are excited about what we can achieve together to enrich society.