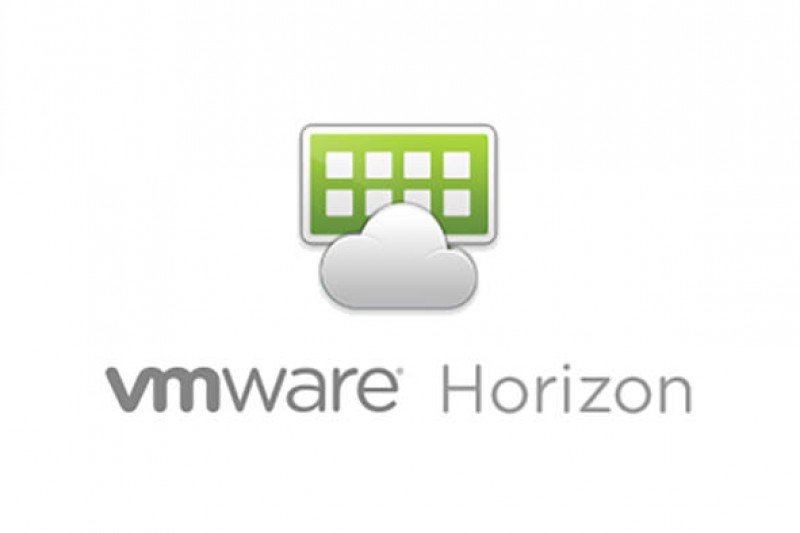 On Wednesday 2 November from 7am - 10am, desktop.bournemouth.ac.uk will be operating at reduced capacity to all users for essential maintenance.
All computer pools will be available and desktops will be accessible on Wednesday 2 November on a first come, first served basis.
If you experience any issues connecting to desktop.bournemouth.ac.uk outside of this scheduled maintenance window, please contact IT Services on 01202 965515 or freephone 08081 962 332 from a mobile.
Apologies for any inconvenience.
Visit Brightspace for more information about other ways of connecting to BU and accessing BU computers and software.