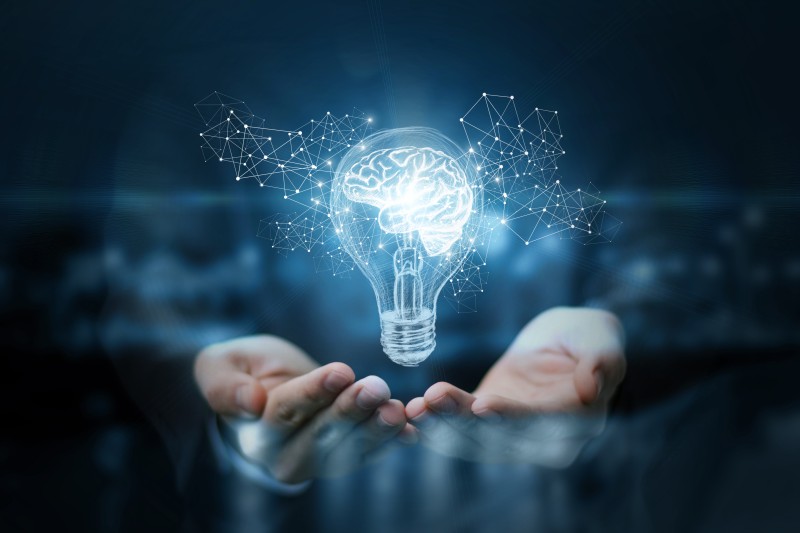 For Global Entrepreneurship Week 2022, which takes place between Monday 14 and Sunday 20 November, we're highlighting the ways you can develop and improve your entrepreneurship and business mindset alongside your studies at BU.  
Join our Mini Entrepreneurship Fair on Tuesday 15 November 
CareersBU will be joined by representatives from Dorset Growth Hub, Dorset Entrepreneurs Club, Ingenuity Programme and the BU Global Team in Poole House on Tuesday 15 November between 9:30am and 3:30pm. At this event you can:  
Get advice on business start-ups 
Learn about self-employment and freelance employment 
Discover and join entrepreneur community groups 
Develop your entrepreneurial mindset
Get involved in the Ingenuity Challenge. 
Find out more about the event on the BU website.
MyCareerHub entrepreneur and self-employment resources 
A new page on MyCareerHub offers advice to BU students and alumni on setting up your own business, finding sources for funding, joining networking groups and communities to broaden your networks and recommendations of upcoming opportunities and events to develop your entrepreneurial skills.  
Graduate Skills Programme resources 
The Graduate Skills Programme offers a structured approach to skills development through curated resources and masterclass workshops running throughout the year. 
The 'Creative and Innovative Skills' section of the Graduate Skills Programme Brightspace hub contains online resources about how to build an entrepreneurial mindset. Our upcoming masterclass on Wednesday 16 November also provides an overview of the steps into self-employment and the freelance options available to you. Find out more about this masterclass and how to sign up on MyCareerHub.  
SUBU sustainability challenge 
In this challenge, you'll be tasked to come up with an idea to make BU more sustainable either on your own or as a team, and demonstrate how it could be incorporated into life at BU. You'll have the opportunity to win funding to make your idea a reality and gain experience in new skills, networking and working collaboratively which you can use to demonstrate your abilities on your CV. Find out more about the SUBU Sustainability Challenge and how to get involved on the SUBU website. Applications for the 2022/23 academic year must be submitted before Friday 18 November 2022. 
Join the Dorset Entrepreneurs Club 
The Dorset Entrepreneurs Club is a new community for aspiring and experienced entrepreneurs in Dorset that aims to bring together like-minded people to make Dorset a better place. By joining the Club you'll be able to expand your networks and attend events that help you to develop business skills and learn from others. You can find out more about how to join the free supportive and progressive community on the Dorset Entrepreneurs Club website at: www.dorsetentrepreneursclub.co.uk.  
You can register for the next event held by the Club on Tuesday 22 November titled: "FAILED NIGHTS - Hear Stories of Business Mistakes, Failures & Success" via the relevant Eventbrite page.  
The Ingenuity Programme 
The Ingenuity Programme brings together students, graduates and members of the local community to develop new start-ups that create meaningful and significant impact to communities. The programme takes place between October 2022 and June 2023 and consists of three elements which involve: 
Training and skills development to help turn your idea into a business and prepare you to pitch for funding 
An Ingenuity Competition where you develop a pitch with experienced mentors and present the idea to a judging panel 
A National Ingenuity Showcase on Friday 16 June where the top ideas for each region are revealed. 
The programme is open to everyone, no matter your background or experience and you can find out more at www.ingenuityimpact.org. BU students, staff and alumni can register for the challenge now via the following online form.