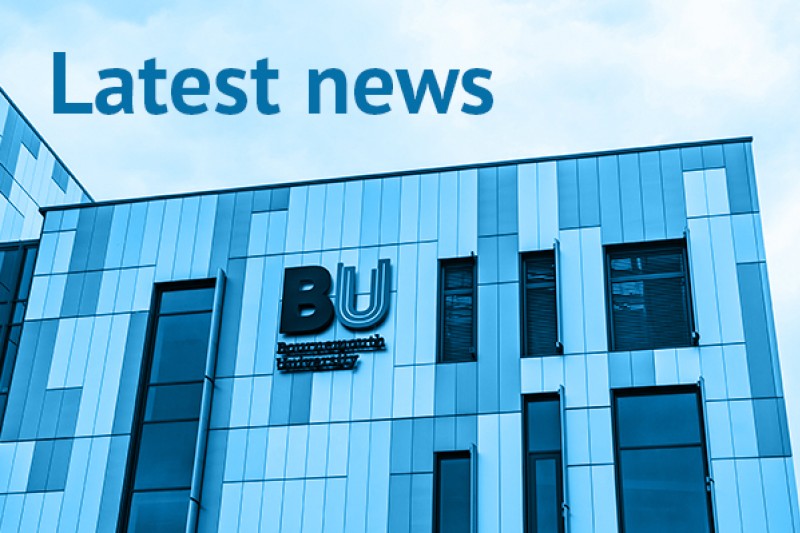 Following a review of our Principles of Assessment Design Policy, some small updates may have been made to the course information you received at the start of the academic year.
These updates include a change in how different types of assessment are categorised as either 'coursework' or 'exam'.
Please note that there has been no change to the way in which you are assessed, only in the terminology that we use to talk about your assessments.
What has been updated?
Under the new revised policy, all time-constrained assessments, which are no longer than three hours, will now fall under the category of an exam. All assessments categorised as an exam will either be invigilated centrally or locally by your faculty at BU.
This change aims to provide clarity and consistency in how different types of time-limited assessments are recorded in the information that you receive about your course. This provides a more accurate reflection of the experience you have when completing the assessment and reflects how we promote alternative methods of assessment to traditional handwritten exams.
How will this impact you?
There are no changes to how your unit is assessed as a result of this update, only a change in how certain types of assignments will be recorded in your course information.
For example, a multiple-choice question assessment which previously would have been categorised as 'coursework' but experienced more similarly to an exam, will now be categorised as an 'exam'. This change reflects the experience you will have when completing the assignment.
If this change directly impacts your course information, you should have received a notification from your faculty. If you think this applies to you, and you are yet to hear from your faculty, please contact your Programme Team.
You can read more details about the updated Principles of Assessment Design: Policy in the relevant policy documentation, available from the important information webpages.
If you have any questions or want further information about these updates, please contact your Programme Leader in the first instance.