BU's partnership with AFC Bournemouth was celebrated during the BU Big Match vs Everton on 12th November. Some BU alumni from around the world have shared their memories of supporting AFCB.
Aakanksha Singh Devi
Course studied at BU: MA Multi-media Journalism
Year of graduation: 2009
Where in the world you are now: Bangalore, India
My first tryst with AFC Bournemouth came in 2008 (unfortunately, the year they went into administration). I was doing my Master's in Journalism and any chance I got, I'd pick covering a match for my report at Uni. And the more I chatted with the players, management and coaches, the more I wanted to see The Cherries get back to the top. I was all in to support the underdog. And BOOM...I don't think I will ever forget Steve Fletcher's goal against Grimsby Town. April 25, 2009. Oof, still gives me goosebumps. Since then, I track every game, and everytime I'm back in the UK, I try to sneak in a game or two, be it home or away. I'll be watching the game from Bangalore, India, proudly wearing my Solanke shirt, and hoping the injury he picked up against West Ham hasn't been too troublesome. Let's go, Cherries!
Brigitte Betty-May Joubert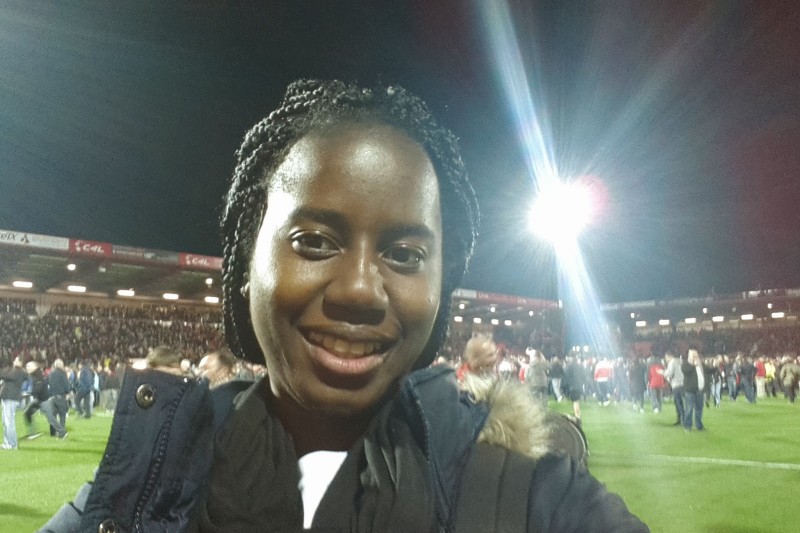 Course studied at BU: MSc Sustainable Tourism Planning
Year of graduation: 2015
Where in the world you are now: The Seychelles Islands
I didn't know about AFC Bournemouth until I started studying at BU. I was already a student ambassador and there was an advert for volunteer student ambassador for AFC Bournemouth. Since I didn't know much about football at the time and wanted to do something different to ease the challenge of studying for a Masters away from home, I signed up. I got to help out in the fan zone prior to matches and working with the kids was fun. The highlight was also getting to watch the match. It was a surreal experience to see how the supporters chant throughout and I marveled at how the team felt like a family. It was even more special as I was there on the day it was confirmed they were moving up to Premier League from Championship. People just rushed on the field despite being told not to. They were excited. What an experience! I follow the team up till today through social media and also matches on TV. I also have the PL app. With a population of only 100,000 in Seychelles am proud to be an AFC Bournemouth supporter and proud Bournemouth University graduate. I had an amazing time going to the stadium and thank all who made it possible.
Fuddy Heruzady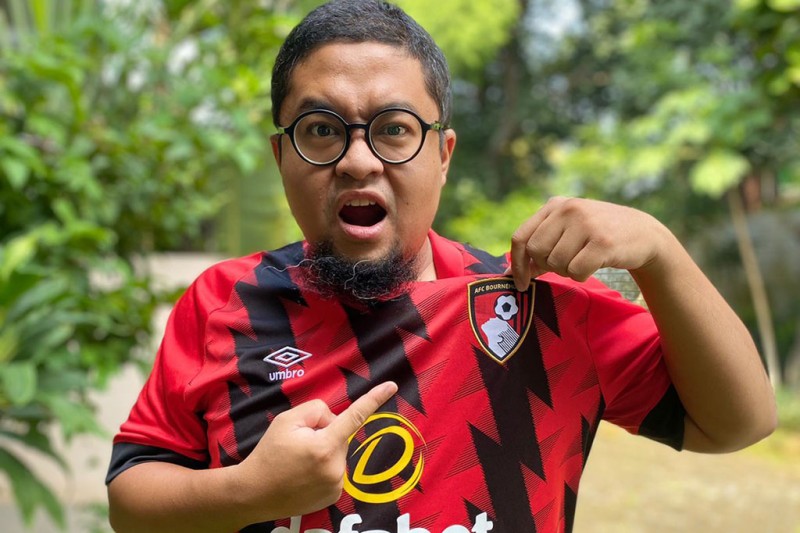 Course studied at BU: MSc. Innovation Management & Entrepreneurship
Year of graduation: 2015
Where in the world you are now: Jakarta, Indonesia
I started to follow this club when I take my postgraduate study in Bournemouth. I like AFCB because AFCB has a warming atmosphere for the supporters and the players also not arrogant. I will watch this match in Jakarta. Wish AFCB all the best and The Cherries move on.  Satu Jiwa di AFCB.
Nick Goodwin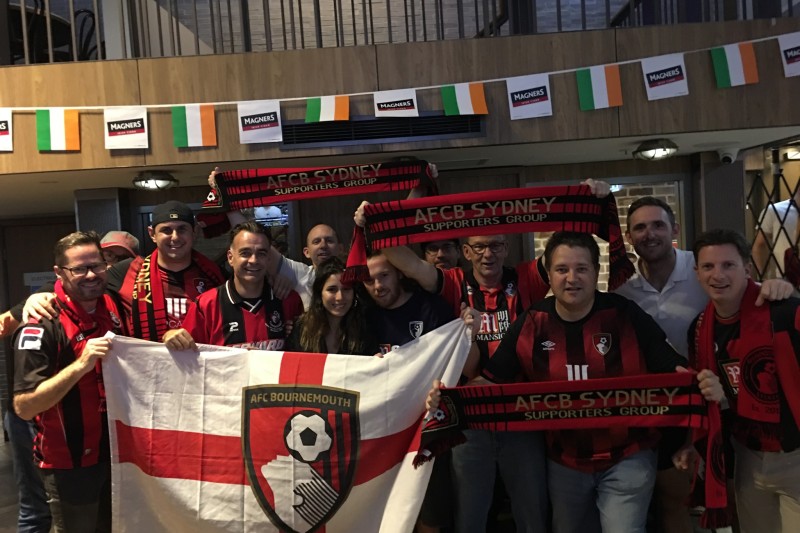 Course studied at BU: HND Business & Finance (Tourism)
Year of graduation: 1994
Where in the world you are now: Sydney, Australia
I am the founder of AFCB Sydney, AFC Bournemouth's very first official supporters' group in the World! We meet up on a regular basis to watch the games at Cheers Bar in Sydney.
Jo Frauenlob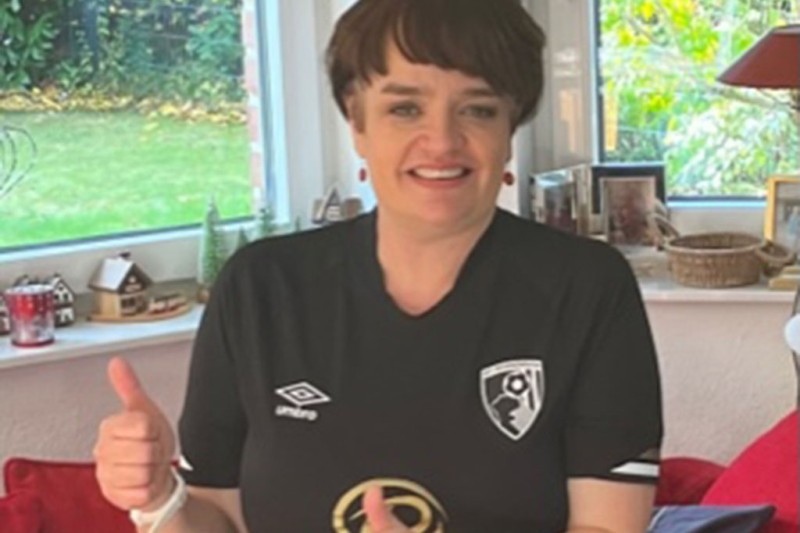 BA Tourism Studies
Year of Graduation: 1994
Where in the world are you now: Hamburg, Germany
Connection to AFCB - our whole family are fans, especially my 15 year old son.  We were in B'mouth last week on holiday and visited the fan shop. Once B'mouth is in your heart, it never leaves!
Sun Yu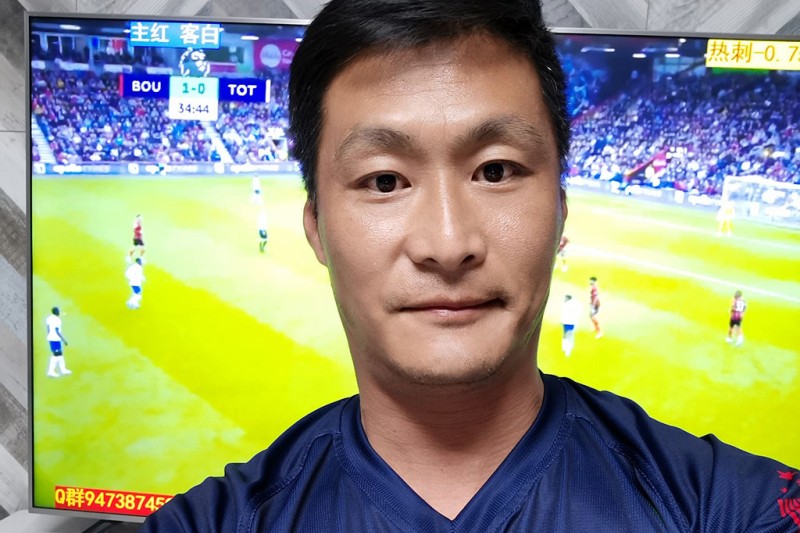 Course studied at BU: Chinese Campus Football Programme 2019
Year of graduation: 2019
Where in the world are you now: Hubei, China
I have been following Bournemouth Football Club for a long time, and I am very glad that the club can return to the Premier League. I also keep in contact with the teachers of Bournemouth University by email. I hope I can return to Bournemouth University to study for my PhD, and come back to the Vitality Stadium to cheer for the club again!
Edda Fiesinger
MSc. Tourism Management and Marketing
Year of Graduation: 2013
Where in the world are you now: Germany
I playing in the BULFC first womens team during my masters at BU. Back then there there was no partnership established yet, however, I also played in the AFCB womens team. Furthermore, I used to work for a language school in Bournemouth who would bring german students to Bournemouth for two weeks at a time to learn english and be trained five days a week by coaches of AFCB. It was a pleasure and I always enjoyed going to the stadium to watch the mens team play. I will watch the game from home in germany and obviously cheer on the cherries like I have been for a long time.
Martin Wright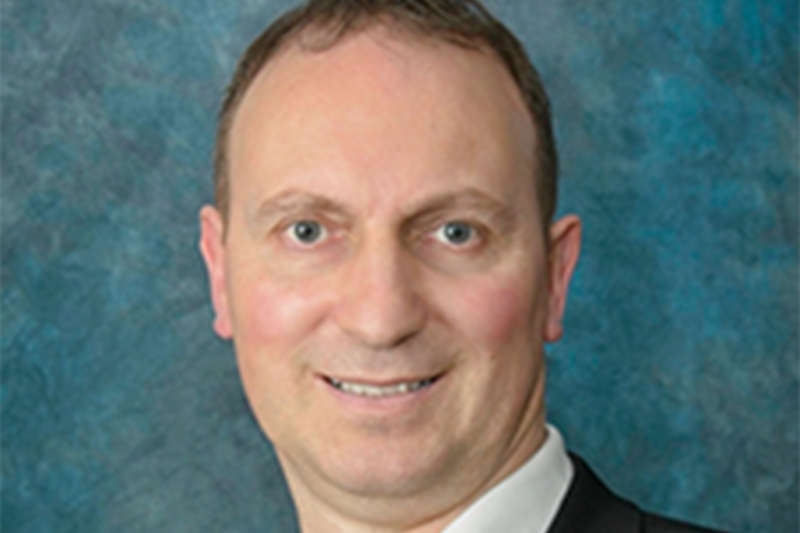 Course studied at BU: BA(Hons) Financial Services
Year of graduation: 1990
Where in the world you are now: Vancouver Island, British Columbia, Canada
While at Bournemouth friends and I went to see many home games and supported AFCB as our second-team (our first team was usually where we grew-up, mine is Everton, ironically).