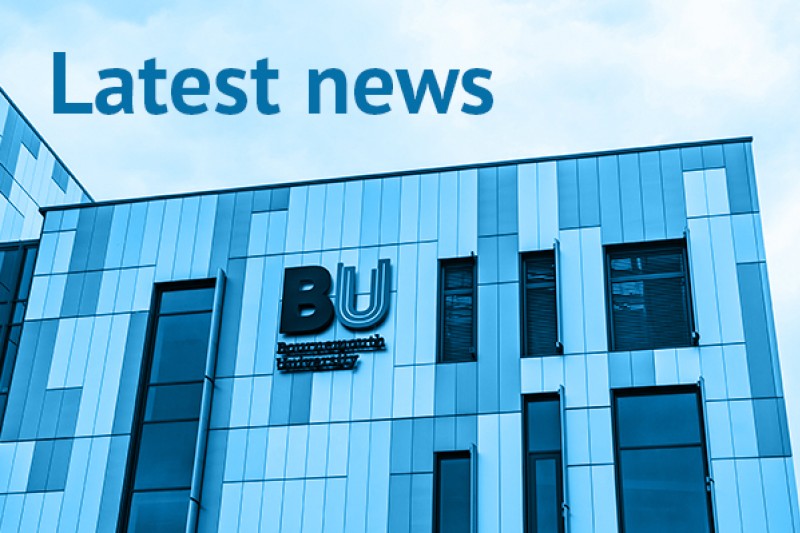 The University and College Union (UCU) undertook a ballot for industrial action in September 2022. This was in respect of a dispute on pay following the outcome of national pay negotiations for 2022/23. The aggregate ballot was in relation to industrial action by way of strike action and action short of strike (ASOS). UCU members secured a mandate for both strike and ASOS. Three days of strike action took place at the end of 2022 and BU has now been notified of a further 18 days of strike action from Wednesday 1 February 2023. 
The full list of dates is as follows:    
Wednesday 1 February

Thursday 9 February

 

and Friday 10 February

Tuesday 14 February, Wednesday 15 February

 

and Thursday 16 February

Tuesday 21 February, Wednesday 22 February

 

and Thursday 23 February

Monday 27 February, Tuesday 28 February,

Wednesday 1 March and Thursday 2 March

Thursday 16 March and Friday 17 March

Monday 20 March, Tuesday 21 March and Wednesday 22 March 2023.
We anticipate that many activities will take place as normal on the above dates and you should continue to attend any lectures or activities on these dates unless you are informed otherwise. 
Please be assured that your learning and wider experience as a student remains at the centre of all we do at BU, and we will work to minimise any impact to your experience as a result of this action Further information is available in these Frequently Asked Questions.  
This action is being taken as a part of a national dispute in respect of the 2022/23 national pay negotiations, and any resolution needs to be made at a national level. Pay is negotiated nationally on behalf of participating Higher Education Institutions (HEIs) by the Universities and Colleges Employers Association (UCEA) and BU is a participating HEI. 
We are also aware that a strike by the teaching unions is planned to take place on numerous dates in the coming months, including 1 February 2023 and which may affect schools in the area. We recognise that some of our staff and students may be impacted by this.  
If you have specific concerns relating to your studies or research due to industrial action at BU or in local schools on these dates, please contact your personal tutor, programme lead or your supervisor. There is also a range of support and resources on our website. You can also get in touch with AskBU.