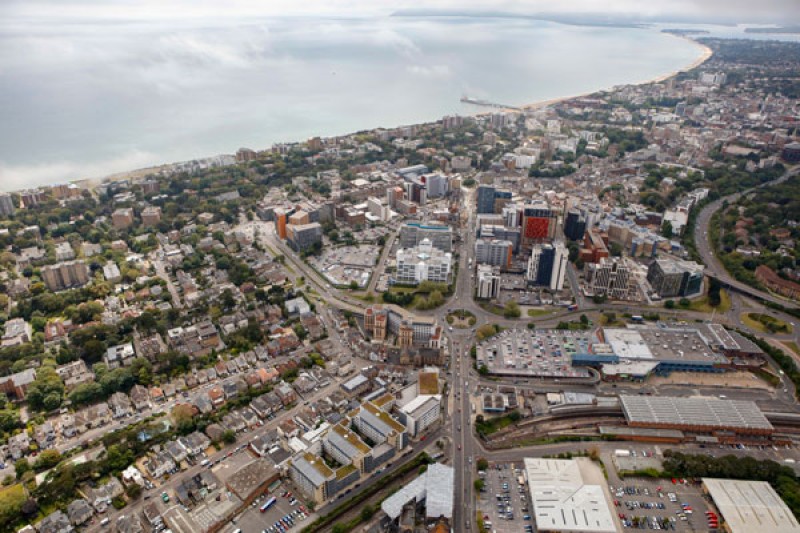 A new project 'Love where you work' conducted by researchers at Bournemouth University (BU) and funded by BCP council aims to attract and retain young talent and help local employers to recruit them. 
Dr Samreen Ashraf, Principal Academic in Marketing at BU Business School who led the research said: "Through this project, we are hoping to address the challenges local employers have been facing in recruiting new talent in the Bournemouth, Christchurch, and Poole (BCP) area. This will help the local economy by bridging the gap in the local jobs market". 
The research which began in 2022 aims to improve on the following recruitment themes: 
Improve recruitment activities for local employers. 
Create more job opportunities for emerging young talent in the local community. 
Improve the ways through which job opportunities are circulated. 
Based on the findings of the research, a careers event is being organised to help address the challenges identified. The event, called 'Careers Expo – Love where you work,' will take place on 8 February 2023 at The Hilton in Bournemouth town centre. 
The research took the form of two key stages which involved ten semi-structured interviews conducted between April and September 2022 with employers from the digital, construction, engineering and manufacturing and health and social care sectors. Questions were asked based on the recruitment experience of these employers, any challenges they may have faced and the areas in which they would like to see improvements. 
In the second stage, semi-structured interviews took place with BU Alumni to understand any potential challenges they face when looking for jobs. Alumni who are working outside the BCP area were also selected to understand their motivations behind moving away from the area after completing their degrees at BU. Alumni were interviewed about their current role, their motivation behind their jobs and any key points they looked for in an employer. 
Dr Samreen Ashraf then investigated the findings of the research saying: "There were several emerging themes from the alumni interviews. Some alumni cited the company's culture as the most important factor in their work life. These participants wanted to know how their time will be spent at their job, if the company will take care of their wellbeing, whether there are any social events for the employees. They looked for these factors while searching for their jobs."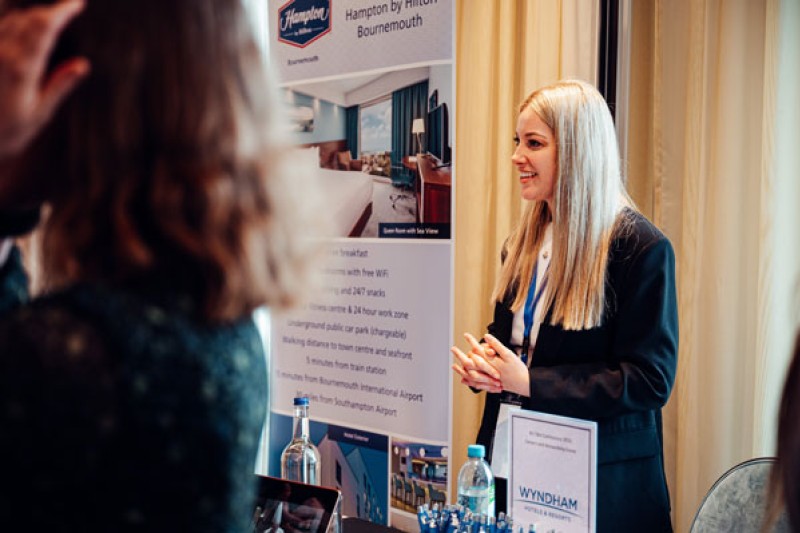 Other interesting findings from the research showed that alumni often used platforms such as LinkedIn, the company's website, and YouTube to research companies to target. Dr Ashraf said: "In contrast when employers were asked about the same, some employers did not have a LinkedIn page, or their own website, and their main sources of advertising for their jobs were job advertisement websites. This was one of the biggest differences between the alumni and employers' perspectives. Secondly, the BCP area was considered to be 'too expensive to live for your first job,' participants did not want to spend all their money on their accommodation and thus did not want to stay in the BCP area." 
BCP Council who funded the project spoke about the importance of local employers offering incentives to young talent to retain them in the area. Councillor Toby Johnson, Lead Member for Levelling Up and Skills at BCP Council, said: "This research is key to us understanding the needs of young talent and what local employers can do to help in this process. The Career's Expo – Love Where You Work is about bringing employers and prospective candidates together in one place and showing them why Bournemouth, Christchurch and Poole is an outstanding location to build a career."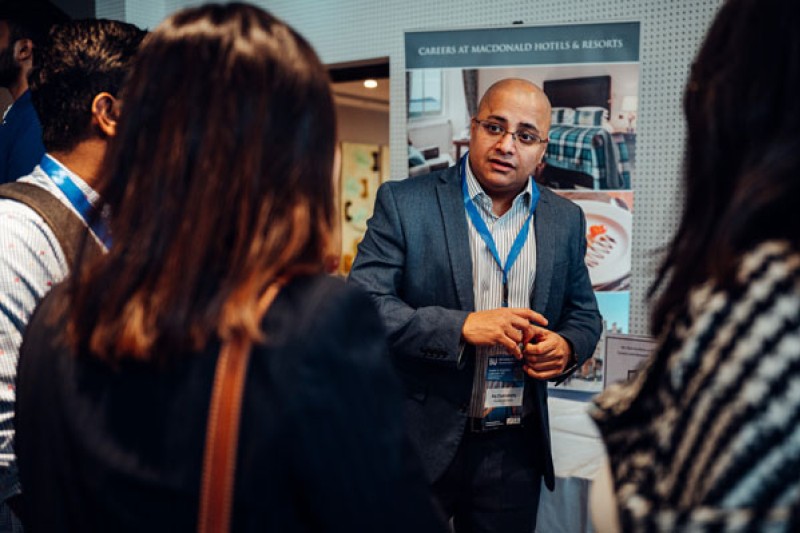 The research findings also highlighted the emerging themes from the employer interviews, with several parallels with the alumni interviews. Dr Ashraf said: "Most of the employers were looking for experienced candidates, which links with the pressure expressed by some alumni participants who expressed concern that they lacked experience when applying for their first job." 
Charlotte Holdaway, HR Manager at Diverse Abilities, commented: "Events like these are a great opportunity for us to get out and about within our local community to make sure people are aware of how rewarding a career in care can be and what it involves as an option."  
While other employers in the study expressed concern with the pool of technical skills candidates were offering. In response to this Dr Ashraf said: "This can also be considered as a recommendation to improve the skills gap in the BCP area, not only to help the employers but also to improve the quality of workforce, which will ultimately bring economic benefit to the local economy." 
The 'Careers Expo: Love where you work' will take place on 8 February 2023 at The Hilton in Bournemouth town centre, where local employers from six key sectors will be showcasing their companies and offering visitors activities on the day including on-the-spot interviews. Visitors will also gain an insight into the organisational structure of the companies and what a typical day feels like for those currently employed. 
A stand will also be set up at the event to take professional photos of potential candidates that can be used on LinkedIn and other channels to help create a professional first impression.
To reserve your free place at the 'Careers Expo: Love where you work' event please visit the eventbrite website.