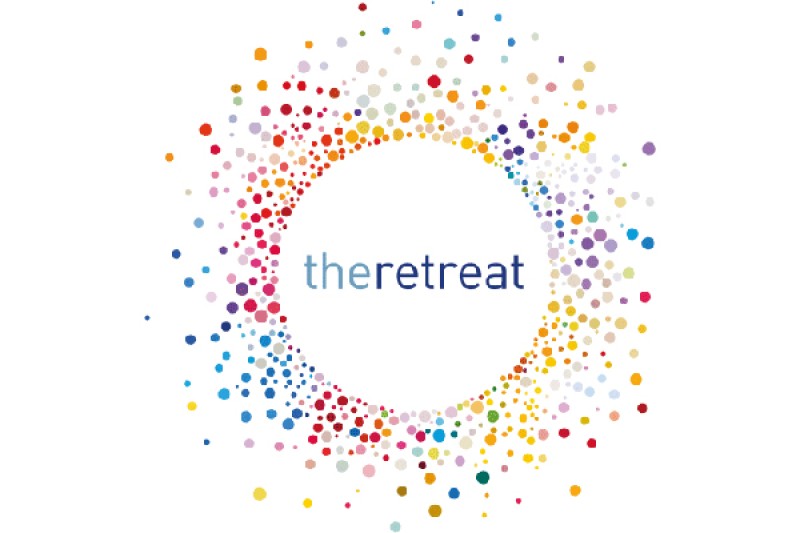 We recognise how crucial mental wellbeing is for your experience and success at BU. To complement the existing support mechanisms in place, we are excited to announce the opening of a new, pioneering service on campus just for our students, which launched on Wednesday 1 February. 
The University Retreat is a new drop-in service for students from all three Bournemouth universities: BU, Arts University Bournemouth (AUB) and AECC University College. It will be open six days a week, providing a welcoming, safe space for any student who needs face-to-face support. If you feel like you are struggling with your mental health and potentially approaching a point of crisis, then this service is here to support you. You don't need an appointment; simply come in and talk to one of our friendly team.  
The University Retreat is open Monday to Saturday from 2pm until 9pm. You can find it in the Tolpuddle Annex 2 at Talbot Campus. 
The retreat is part of the Community Front Room (CFR) model, which has been successful in supporting other communities across Dorset. CFRs are welcoming, informal, safe spaces where you can discuss your problems. Staff will not offer medication or structured therapy, but rather self-management advice and support that helps you find the solutions to aid your recovery. The University Retreat will be staffed by support workers, volunteers and peer specialists - people with their own lived experiences of mental health issues.  
We are delighted to have been able to set up the University Retreat with the support of staff across BU and the other universities coming together, along with partners from the NHS, Dorset Mental Health Forum and the charity BCHA to create a warm, convivial space. AUB students have designed and will hand-paint the interior décor specifically to reflect its welcoming nature, with furniture which is relaxed and comfortable - so why not pop in and take a look? 
We also marked Time to Talk Day which took place on 2 February. This is an annual campaign held every year by leading mental health charities Mind and Rethink Mental Illness as the nation's biggest mental health conversation. We all have mental health, and by talking about it we can support ourselves and others. 
One in four of us will experience a mental health problem in any given year. Conversations have the power to change lives, helping to create supportive communities where we can talk openly about mental health and feel empowered to seek help when we need it.  
Time to Talk Day is about us all being open to the idea of talking. There is no right way to talk about mental health, but there are simple ways to start conversations and, importantly, to show others you're prepared to talk and listen without judgment.