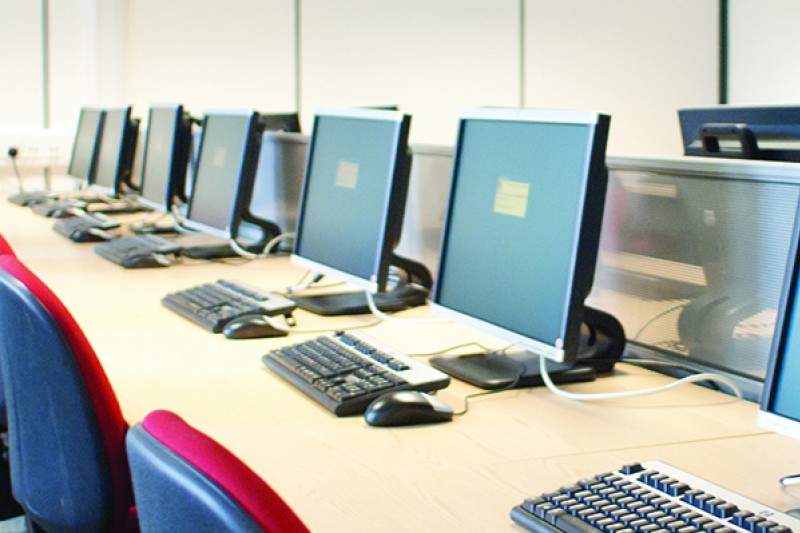 Message updated: Friday, 17 February at 11am. 
Following testing overnight, we are now able to advise that Horizon has been restored and is now available for students and staff. 
We would like to thank students for your patience while we addressed the hardware issues experienced with this system. 
If you experience any connectivity issues, please contact the IT service desk on 01202 956615.