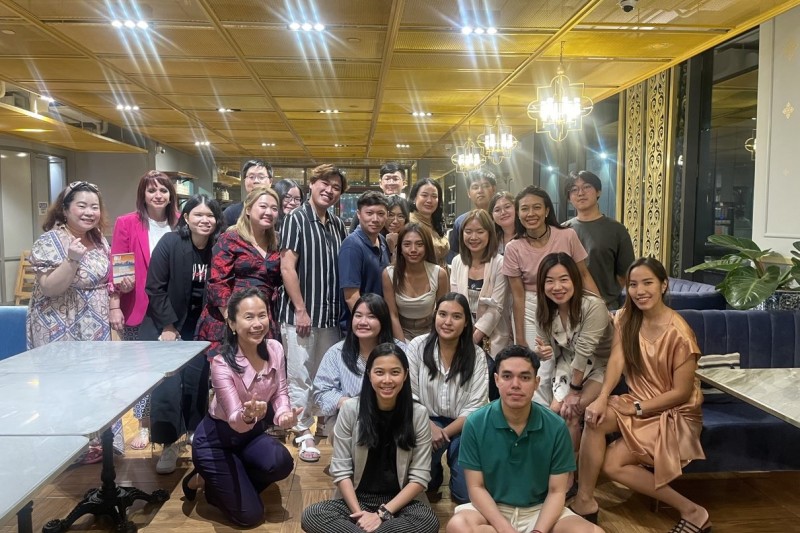 Around 40 alumni joined two events held in Thailand and Indonesia during the first two months of 2023.
The events, in Bangkok and Jakarta, were organised by BU Regional Manager Yeyen Sinarta, and gave graduates (from different courses and years of study) the opportunity to meet one another, as well as to speak to others thinking about studying at Bournemouth.
Thanks to all those who attended, and who took the time to pass on advice and information to those thinking about studying overseas. We look forward to seeing you at future in-country events.
If you are a member of our international alumni community, and would like to receive invitations to events, complete our alumni details update form to tell us how to get in touch.