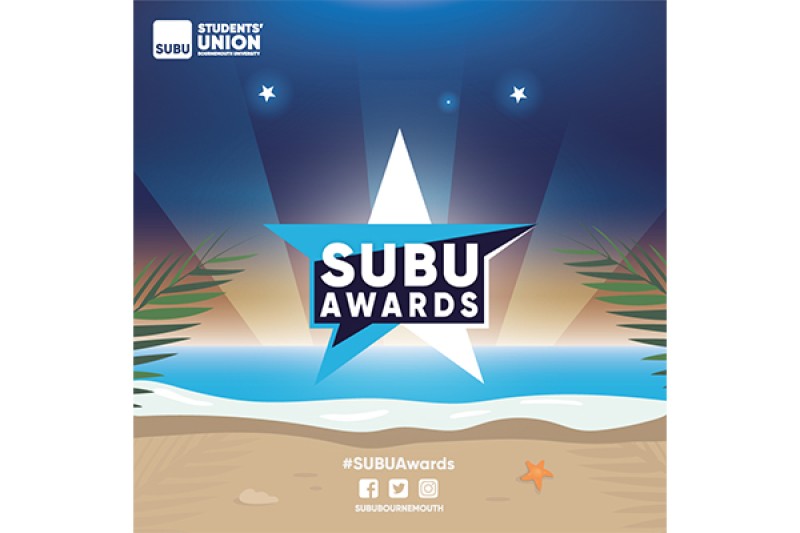 Has a student representative, volunteer or club made a significant difference to your time at BU? 
Recognise the work of exceptional students or groups that have enhanced your student experience and gone above and beyond in the Students' Union's SUBU Awards 2023.
Nominations are now open, and submissions can be made for the following 13 categories on the SUBU website:
Student Volunteer of the Year
Clubs & Societies Committee Member of the Year
Best Newcomer Club or Society 
Club/Society of the Year 
HSS Faculty Rep of the Year
Business School Rep of the Year
Sci Tech Faculty Rep of the Year
Faculty of Management Rep of the Year
Part-Time Officer of the Year  
Outstanding Contribution to Campaigns 
Outstanding Contribution to Student Media 
Best Nerve Outlet 
SUBU Student Staff Member of the Year.
Be quick, as nominations must be submitted by 10am on Friday 31 March. Any nominations after this deadline will not be included in the shortlisting process.
SUBU Award winners will be announced at an award ceremony on Thursday 11 May. Tickets will be available to purchase for this event nearer the time on the SUBU website.