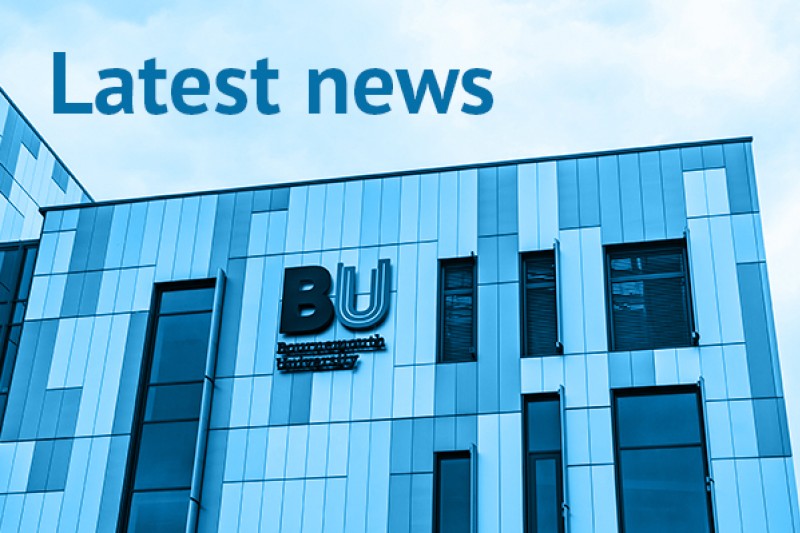 The water services to the Student Centre will be temporarily turned off between 6 – 10pm today, Thursday 30 March, for essential maintenance to the cold-water storage tanks.
Consequently, all toilets and kitchenettes will be out of service for the duration of the work.
Alternative facilities will remain available in the Sir Michael Cobham Library and SportBU.