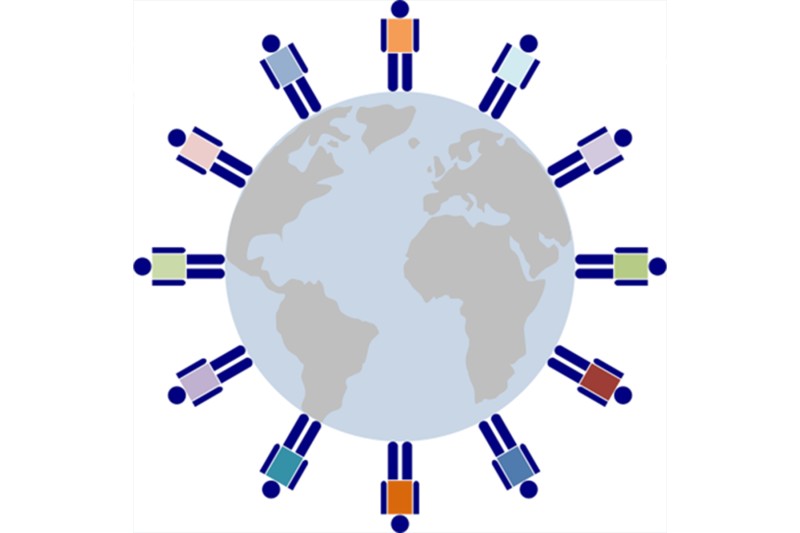 Play your part in addressing the environmental, social, economic and health issues we face by relating your research to the sustainability agenda.
Our series of SustainaWHAT?! events for postgraduate researchers will help you discover how connecting your research to the United Nations Sustainable Development Goals (SDGs) can help your work resonate with global issues, and increase your employability and funding potential.
Following on from the successful 'SustainaWHAT?!: The Gathering' event on 7 March 2023, we now bring you 'SustainaWHAT?!: The Challenge'.
'SustainaWHAT?!: The Challenge' is an online event taking place on 25 April between 10am and 12:30pm, and 27 April between 2pm and 5pm. By taking part you will have the opportunity to work with postgraduate researchers at Newcastle University and Cardiff University to address a sustainability brief and present your solution.
All postgraduate researchers at Bournemouth University are welcome to attend – whether you joined the previous 'SustainaWHAT?!' event in March or not.
Book your place by completing the following Microsoft Form. You can also find out more by contacting the following PhD representatives:
If you are in the Faculty of Media & Communications or Business School contact Michael George at 

[email protected]

.
If you are in the Faculty of Science & Technology or Faculty of Health & Social Sciences contact Jack Olley at 

[email protected]

.