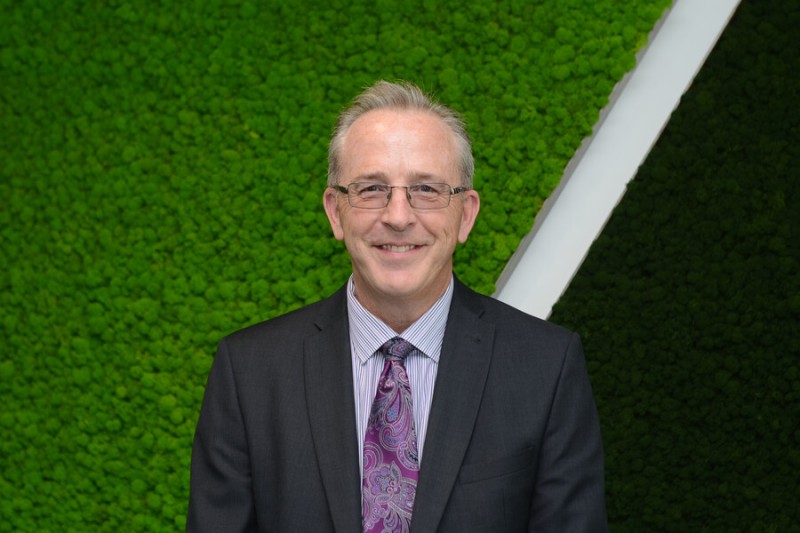 After almost 17 years at BU, including nearly 14 years as Vice-Chancellor, Professor John Vinney has indicated his intention to step down as Vice-Chancellor at the end of the next academic year, in August 2024.
Under his leadership, BU has seen many positive changes, leading to significant achievements and growth. He has been integral to the transformation of the organisation, through visionary strategic plans which have supported BU's journey from strength to strength including the introduction of fusion as a central academic approach. He has been pivotal in developing key partnerships to position BU regionally and nationally to advance knowledge and maximise opportunities for all.
This announcement is being made now to ensure that there is sufficient time to commence a thorough search to seek a suitable successor to ensure a smooth and seamless transition for staff and students into the start of 2024/25.
The Board congratulate Professor Vinney on his outstanding leadership and are extremely grateful for the energy, vision and commitment that he has given to BU and commend him for his invaluable contribution to BU's success. Our thanks for his passion and enthusiasm given to staff, students and BU throughout his time at BU. Professor John Vinney will leave BU in a strong position for continued growth and success.
Professor John Vinney will continue to lead BU through the 2023/24 academic year.
Professor Vinney has said: "It has been an enormous privilege and pleasure and I feel a great sense of pride and gratitude to have led such a vibrant and aspirational organisation. My time at BU has been extremely enjoyable and rewarding and I am proud of our achievements and impact. I am sincerely grateful to have worked with such great staff and students.
"There is still a lot to do as BU responds to the challenges of a rapidly changing world and I will of course remain committed to the leadership of the university until the day I step down and it goes without saying that I will be a lifelong supporter of BU!"
David Furniss
Chair of Bournemouth University Board