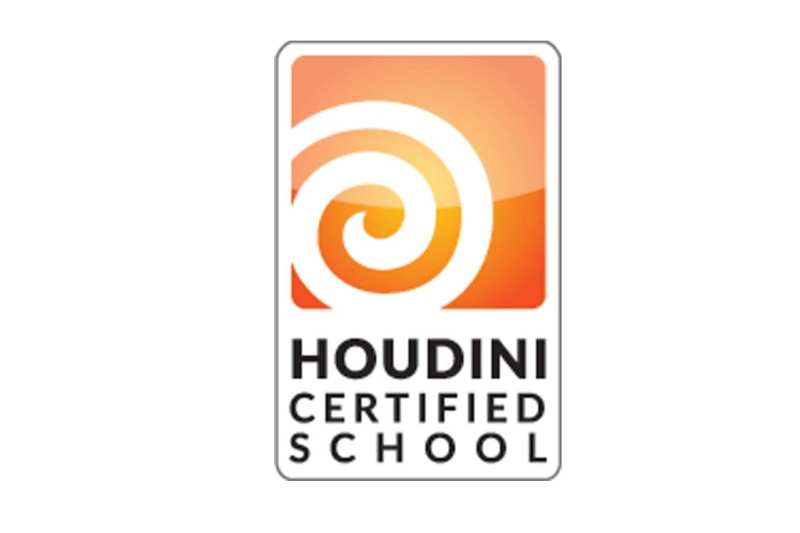 Due to the old server reaching end of life IT Services will be migrating the Houdini Licence Manager to a new server on Wednesday 13 September 2023. The migration will affect all students and staff using Houdini.
What do I need to do?
The migration will commence at 8am on Wednesday 13 September and should be complete by lunch time. During this time there may be some disruption to the Houdini application so please be prepared for unexpected outages.  
What happens if I have an issue with the migration or my device?
Firstly, please ensure you have restarted your device, if you continue to experience difficulties contact the IT Service Desk on 01202 965515, freephone 0808 196 2332.