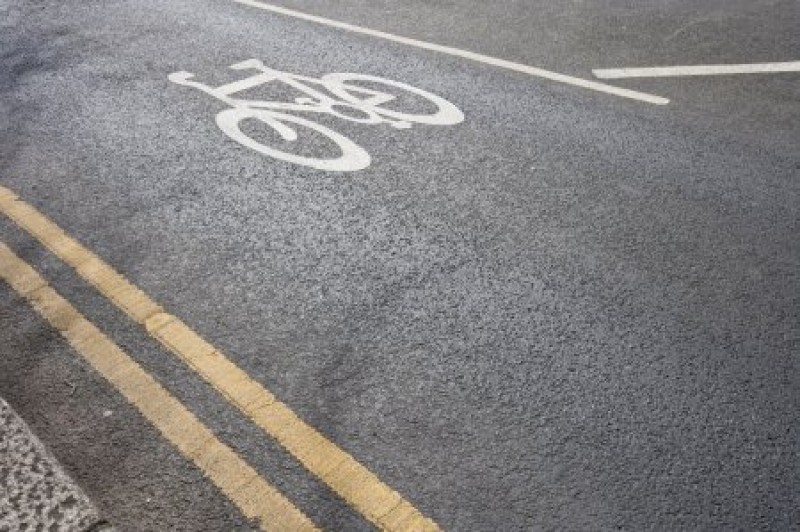 As part of our commitment to continue improving student and staff experiences at BU, we are replacing the existing cycle compound at the rear of Dorset House on Talbot Campus with a new purpose built cycle compound.
The new facility will be remodelled to provide around 200 cycle spaces. These will comprise of: 
High-level stacked spaces with gas assisted mechanism for easy lifting
Low level Sheffield hoops
Accessible cycle hoops suitable for adapted bikes 
E-bike charging stations 
Externally accessible visitor spaces 
Beryl Bike Share bay. 
Other enhancements will include; a dedicated area for bike maintenance and Bike Doctor sessions, bike pump and bike repair station, improved lighting, increased CCTV, Electric door entry with smartcard access control and a more inviting look and feel for all users. 
The existing cycle compound will be closed from Sunday 15 October 2023 in order for these improvements to be made. The new facility is planned to be open for use in early 2024. To find alternative the cycle storage compounds on Talbot Campus, check the cycling facilities on campus page.
If you have any queries please contact [email protected].