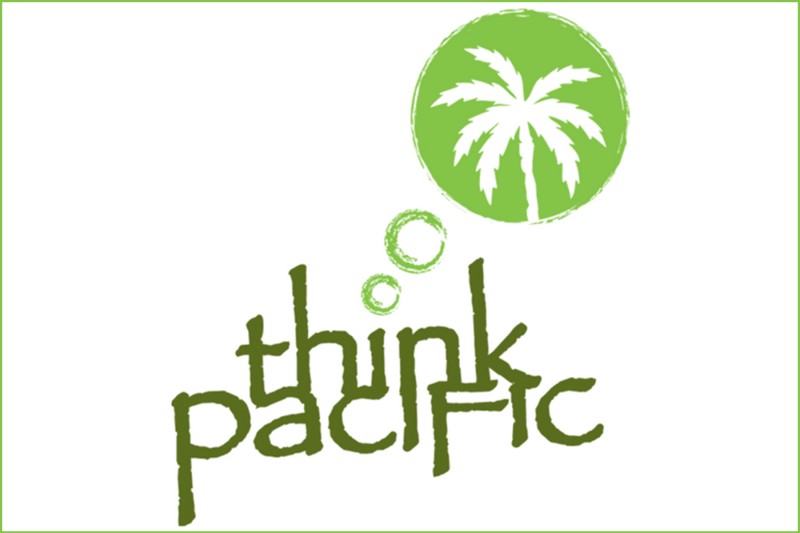 We are excited to announce that the call is now open for BU students to apply for Turing Scheme funding to support volunteering opportunities with Think Pacific.
The call is open to all BU students (any programme, any level) interested in undertaking a volunteering opportunity overseas with Think Pacific. Opportunities include:
Turing Scheme funding is available to support BU students with the costs associated with undertaking these activities. 
Volunteering must take place before 31 August 2024 and be at least 4 weeks (28 days) in duration. 
Find out more
We will be holding an information session for interested students on Tuesday 5 December 2023 at 2pm in F110, Fusion Building, Talbot Campus.
Come along to hear more from Think Pacific on the opportunities available and how to apply. Hear from a BU student about their experience with Think Pacific projects and learn more about the funding available.