About the project
Following conflict and gross human rights violations, victims have a right to know what happened to their loved ones and a right to justice. Across the world mass graves, often containing a multitude of human remains, are sites of human loss, suffering and unimaginable acts of cruelty.
There are compelling reasons for why mass graves need to be protected. They hold evidence that is important for the criminal investigations needed to bring perpetrators to justice. At the same time, the families of the dead have a need and right to know what happened to their loved ones. This requires identification and repatriation of the bodies.
The scale of the problem
17,000
sets of human remains from 94 graves were recovered from Srebrenica
855
mass graves have been recorded by the Mexican government and the National Human Rights Commission
The Bournemouth Protocol on Mass Grave Protection and Investigation
The project has developed a Protocol to improve practice in relation to safeguarding and investigating mass graves. It fills an important knowledge and practice gap by providing policy makers with reasoned legal principles to implement the effective operationalisation of mass grave protection. To help meet the needs of survivors and enhance the chance of achieving justice, in what are often highly politicised, sensitive and complex contexts, an academic-led approach, transcending institutional mandates, is vital.An accompanying commentary will ensure the reasons, justifications and discussions underpinning the Protocol are captured, providing a rich repository of deliberations to inform future research.
The Protocol can be viewed here.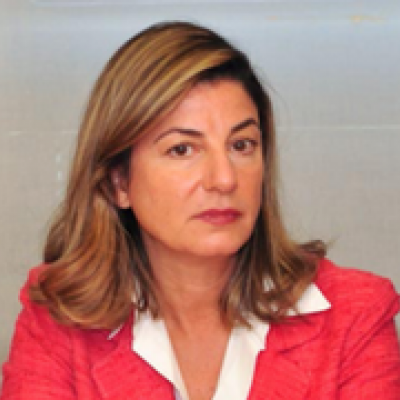 Kathryne Bomberger
Director-General, International Commission on Missing Persons
ICMP actively supports the development of guidelines on mass grave protection. It is delighted to be a project partner with BU, as the project can deliver valuable support to societies that are dealing with the legacy of large numbers of missing persons
Research project staff
Dr Melanie Klinkner
Dr Ellie Smith
Publications and resources
Existing guidelines and handbooks
Relevant laws and cases
Official reports and publications