Places available to study this September
We have greater flexibility with our entry requirements during Clearing, so let's talk about your future.
Call us on +44 (0)1202 966777 or apply online.
What career could be more rewarding than one that helps to bring new life into the world? This course, with an accreditation by the Nursing & Midwifery Council and UNICEF UK Baby Friendly Initiative, can teach you to do just that.
With a strong emphasis on women-centred care, the course offers an equal balance of theory and practice. Alongside learning knowledge from highly qualified and experienced practitioners, during compelling units such as antenatal & postnatal care of mother & baby, labour & birth, pathophysiology, and medicines management, you'll also use our clinical skills rooms to practise your skills in a safe environment, before transitioning into the workplace. There you'll get to spend 50% of your course time on placements with mothers and their newborn babies.
You can opt to study at either of our coastal campuses – Bournemouth or Portsmouth. As well as mixing with midwifery students, you'll work closely with other trainee healthcare professionals from different areas of the healthcare system – promoting interprofessional learning, plus communication, leadership, and team working skills, all of which will be essential for gaining employment after you graduate. 
New for 2020: All midwifery students on courses from September 2020 may be eligible for a non-repayable government training grant of at least £5,000 a year. Find out more about the funding.
This course received 90% overall satisfaction rating from our final year students in the latest National Student Survey (NSS), so why not book on to an Open Day to come and meet us, or join us on live chat now to find out more?
All statistics shown throughout this page are taken from Unistats, Destination of Leavers from Higher Education (DLHE), BU institutional data and Ipsos MORI (National Student Survey) unless otherwise stated. 
For September 2021 entry: in order to take advantage of new approaches to learning and teaching we regularly review all of our courses. The Nursing and Midwifery Council (NMC) has also published new requirements for midwifery education and our course curriculum is being reviewed to align to these. We will update this page in December 2020 to give you full information about what we will be offering once the review process has concluded. 
"2020 is the year I graduate as a qualified midwife and the year of the nurse and the midwife. I'm proud to be a part of BU and I've made a group of friends for life. Midwifery makes a difference to women and their care and to me is more than a job, it's a passion and I can't wait to see where my future takes me." 
Jess Correia, student
Talk to a student on this course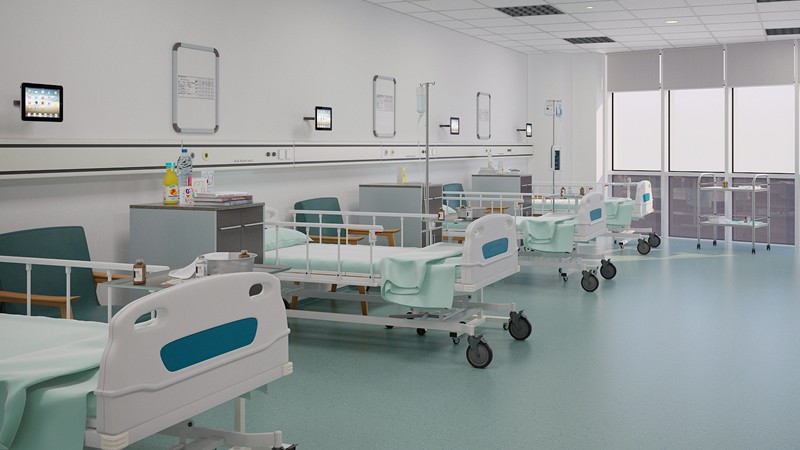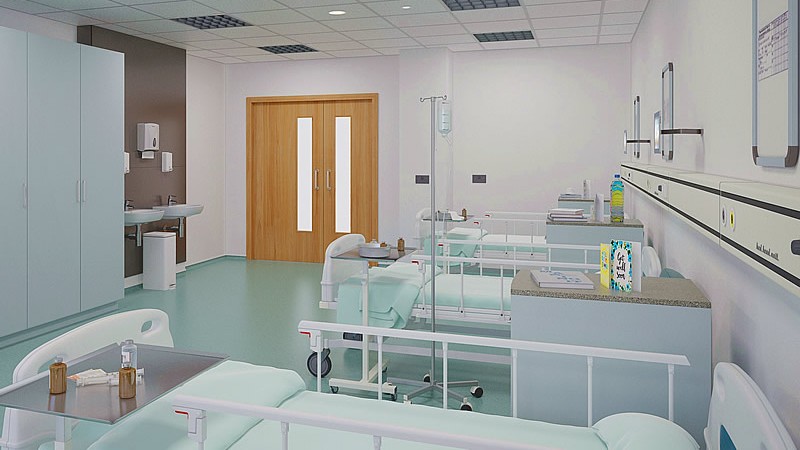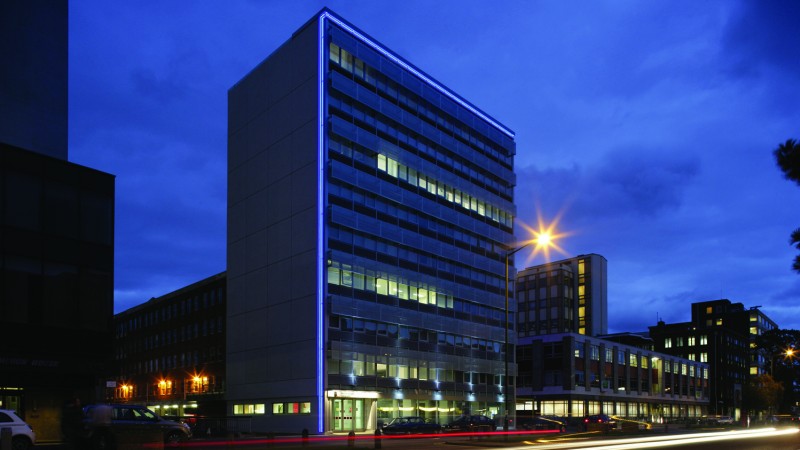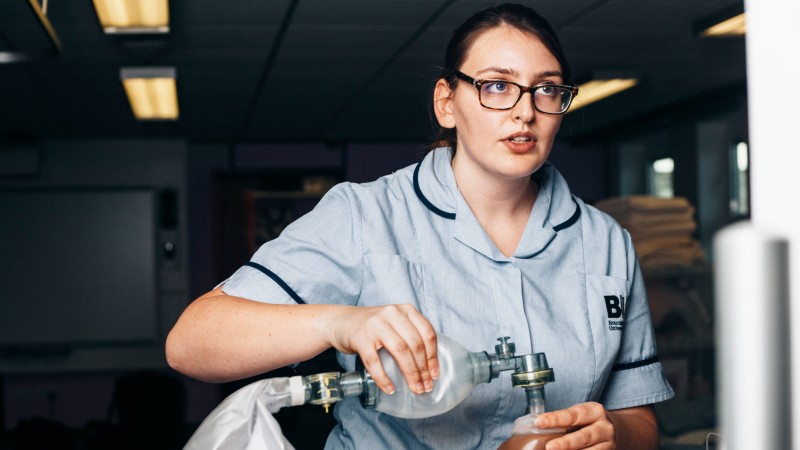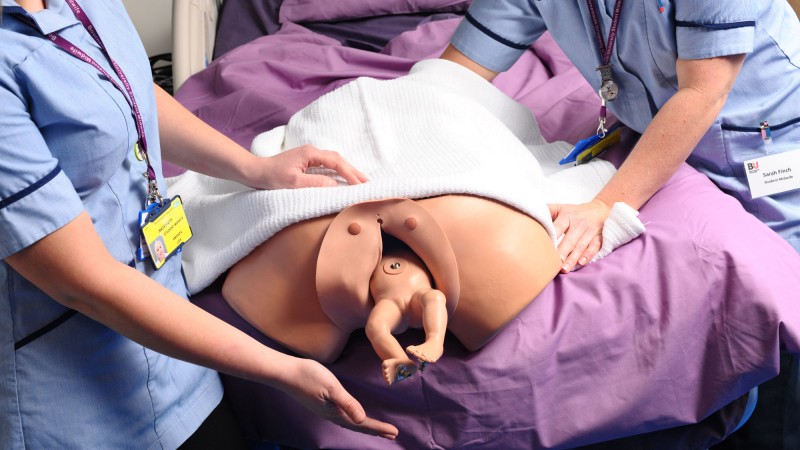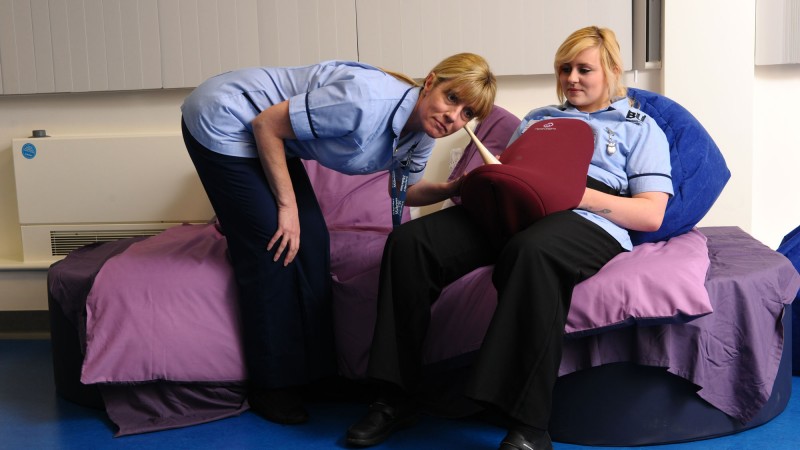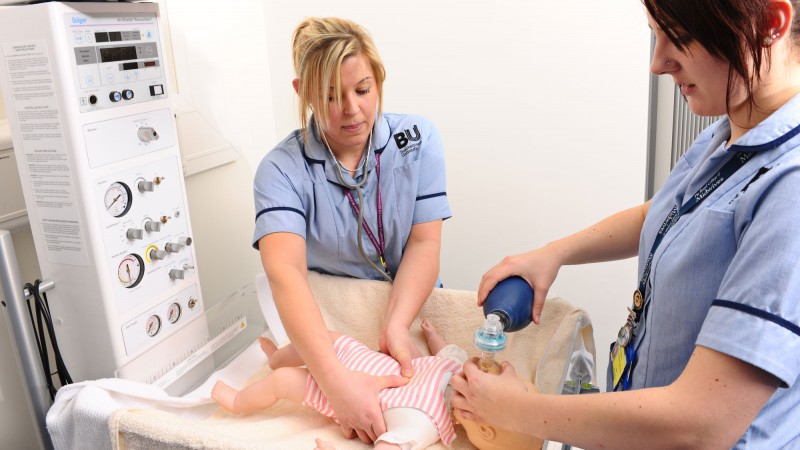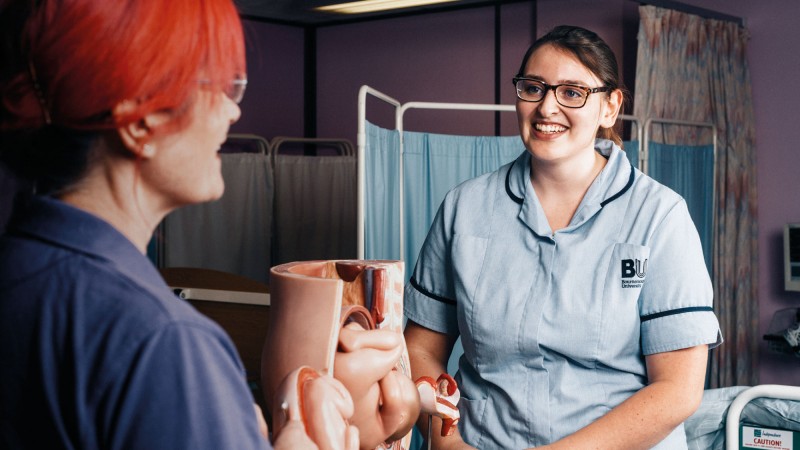 Key information
Next start date:
September 2020, September 2021
Location:
Bournemouth University, Lansdowne Campus, or St Mary's Community Health Campus, Portsmouth (please only apply for one)
Duration:
3 years, including mandatory placements
Accreditations:
Nursing & Midwifery Council, UNICEF UK Baby Friendly Initiative
Required subjects:
September 2020 entry: A Level: Biology, Chemistry, Human Biology, Physics, Psychology, Sociology. BTEC: Health & Social Care, Health & Social Care (Health Studies). Additional subjects accepted for September 2021 - see full entry requirements.
Entry requirements:
Places available to study this September
We have greater flexibility with our entry requirements during Clearing, so let's talk about your future.
Call us on +44 (0)1202 966777 or apply online.
International entry requirements:
For September 2020  and September 2021 entry: IELTS (Academic) 7.0 with a minimum of 6.5 in writing and 7.0 in all other components or equivalent.
For more information check out our international entry requirements.