For September 2020 entry: In order to take advantage of new approaches to learning and teaching, as well as developments in industry to benefit our students we regularly review all of our courses.
This course is currently going through this process and we will update this page in March to give you full information about what we will be offering once the review process has concluded.
Technical directors within the animation and games industries often have to work alongside computer animators and resolve technical problems either by configuring existing software tools or designing new tools.
During your year-long study, you will develop your programming and scripting skills, and become familiar with special techniques and tools associated with computer animation. These skills are assessed in a variety of projects you will undertake during the year. Emphasis is placed on the use of industry standard hardware and software in the development of these techniques. Typical examples include the development of C++ programs to test new algorithms, the writing of shaders to support rendering, and the developing of scripts and tools to create new effects. 
The academic aspects will provide you with a strong theoretical underpinning for the principal areas of study, including lecture series on computer graphics techniques, animation software development, principles of computer graphics, the fusion of art and technology, and personal research projects. You will also have the opportunity to collaborate with students on the other two Master's courses in the Group Project. This format provides a realistic setting to discover what it's like working with other creative people and working to a strict timescale.
The course attracts students from all over the world, giving it a strong interdisciplinary, international feel. We enjoy very strong links with industry, due largely to the ubiquity of NCCA graduates in the film, game and television industries. Our graduates have worked on films such as Jojo Rabbit, The Avengers, Avengers: Endgame, The Irishman, The Lion King, Star Wars Rise of Skywalker, Blade Runner 2049, Fantastic Beasts: The Crimes of Grindelwald and Dunkirk. 
MSc Computer Animation & Visual Effects is one of three Master's degree pathways created by the National Centre for Computer Animation NCCA. All pathways share a great deal of core teaching, but also have specific pathway teaching. If your primary area of interest is mostly digital effects and moving image theory, then our Digital Effects programme may be a better choice for you. If your skills are mostly illustration or figurative character-based, then our 3D Computer Animation programme may be the better choice.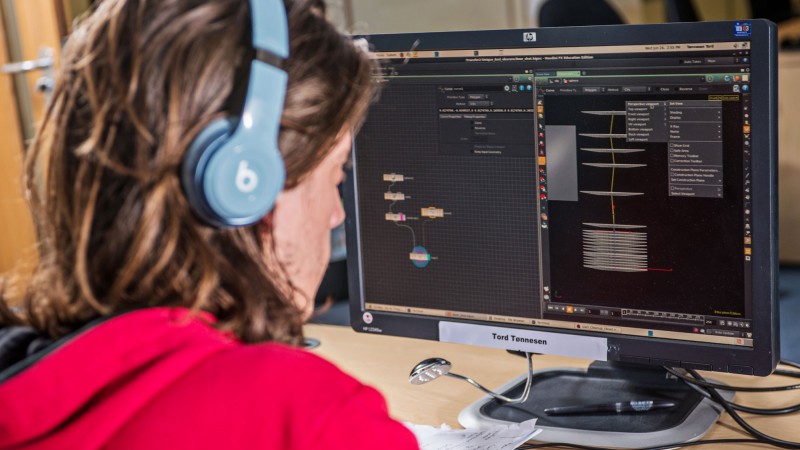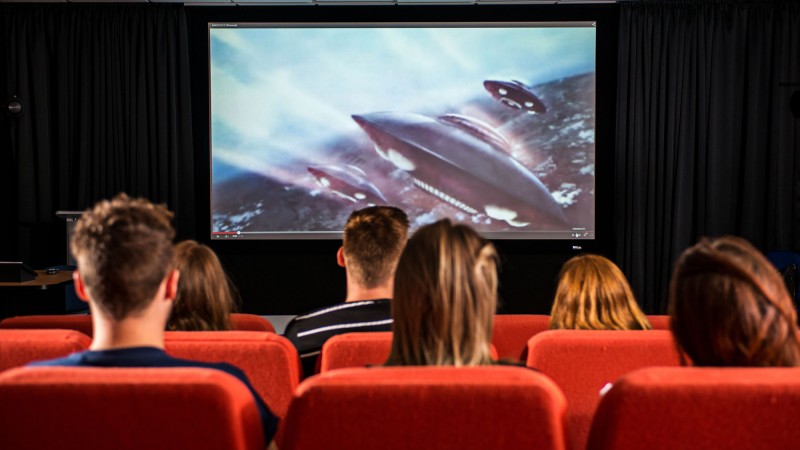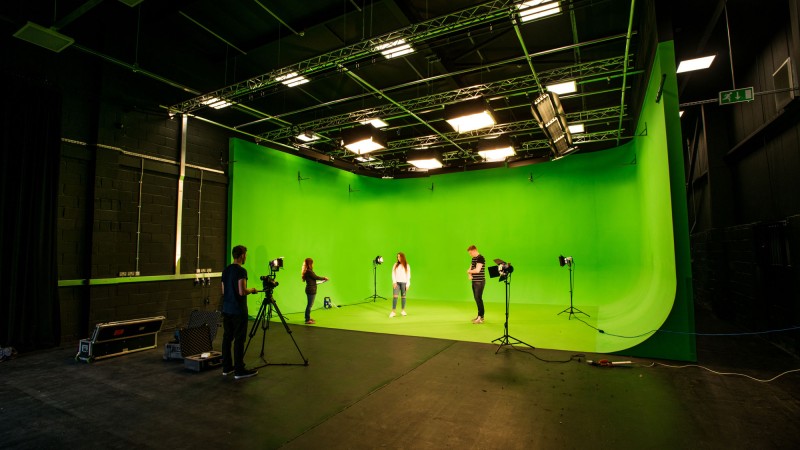 Key information
Next start date:
September 2020, September 2021
Location:
Bournemouth University, Talbot Campus
Duration:
1 year full-time
Accreditations:
ScreenSkills
International entry requirements:
IELTS (Academic) 6.5 or above with a minimum of 6.0 in each component of writing, speaking, listening and reading. For more information see our full entry requirements