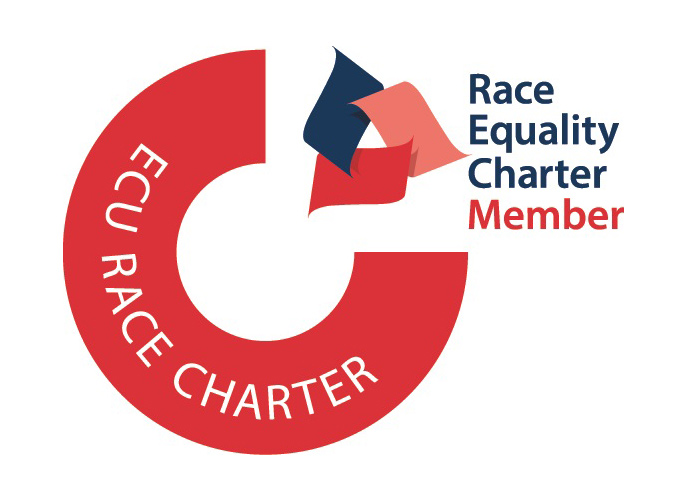 BU became a member of the Race Equality Charter in 2016. It is an initiative managed by the Equality Challenge Unit (ECU) and aims to improve the representation, progression and success of minority ethnic staff and students within higher education.
Race equality principles
The Race Equality Charter
Our Engagement Plan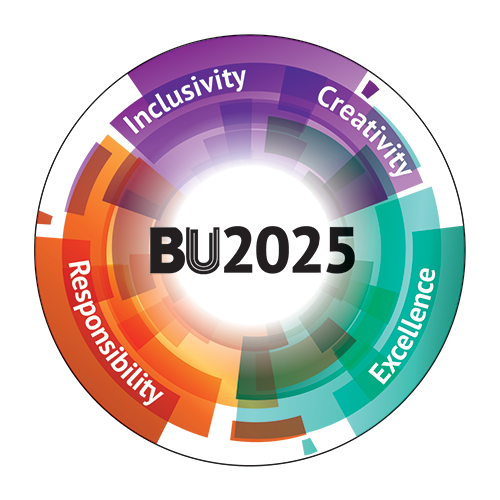 Our work supports the university's BU2025 vision and our core values of excellence, creativity, responsibility and, in particular, inclusivity. 
Case study: A Fusion of Education, Practice and Research for Social Change
In July 2017, Dr Deborah Gabriel from the Faculty of Media and Communication hosted a panel discussion event (see photo gallery below) involving graduates who took her final year undergraduate unit 'Media Inequality' (since renamed Race, Media and Inequality).
The key aims of the unit are to help students develop the cultural competencies to examine inequalities linked to race and representation in communications practice, and advance solutions for industry. The panellists included journalist, writer and broadcaster Afua Hirsch, Big Voice Communications CEO Catherine Grinyer, Shades of Noir Director Aisha Richards and BU Marketing Communications graduate Stacey Kelly-Maher.
Graduates Ray Taiwo and Naomi Oti-Sampson also contributed to the event. Dr Gabriel specialises in social justice pedagogy – teaching for social change, which is the focus of a research paper published in the Media Education Research Journal.
Case study criteria: Specific, strategic and targeted interventions, evidenced and linked to key areas of focus.
Our key areas of focus for black and Asian students and staff:
Student outcomes
Tackle the degree attainment gap
Improve progression to PG study
Improve employability.
Student experience
Improve student satisfaction.
Progression
Address barriers to recruitment and progression
Improve support.