An MSc Sports Management student from Bournemouth University has been appointed as the Team Manager for Great Britain at the European University Rowing Championships.
 
James Lee will manage over 70 students from 11 universities during the Championships, which take place in Hanover, Germany from 9 – 12 September.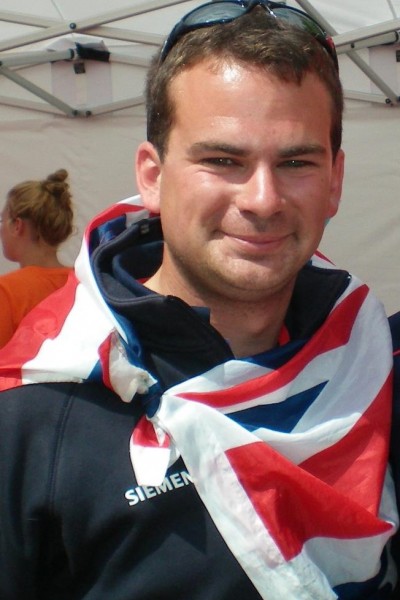 James, who has also previously been GB Team Manager at both the European and World Universities Championships, said: "It is always an absolute honour to be chosen for the role. It is a lot of work, but always worth it when you see the crews winning medals at the end. 
"I really enjoy working with the rowers and coaches from the various different universities who are part of the team. Everyone does things slightly differently and you learn so much from them."
His role as Team Manager involves helping the GB squad prepare logistically as well as athletically before and during the Championships.
James said: "Ahead of the event, there is a lot of planning and collating of information to be done.
"It is a huge team of over 70 students from 11 universities and a coach from each of those universities, and I have to obtain information from all of them to get their entries and accreditation sorted.
"Whilst at the Championships itself, I have overall responsibility for the leadership and co-ordination of the team. This includes working with the rowers and coaches to resolve any issues and communicating with the Championship organisers on things like entry changes, transport, and accommodation."
There will be about 500 competitors from 18 different countries taking part in the Championships – but James is hopeful that Team GB will bring back medals.
"We have a very strong team this year with lots of experience so I am hopeful of some good results across the board," he said.
"As a nation, we topped the medal table last year with five gold, three silver and three bronze medals - so the challenge is there for this year's team!
"We have 27 boats racing across 21 different categories and I would certainly expect quite a few of them to pick up medals."