Bond is back.
This week the 24th James Bond film, SPECTRE, directed by Sam Mendes and starring Daniel Craig, hit cinema screens across the country to a mix of acclaim and criticism alike.
For all of those who have praised the film's gripping set pieces, its humour, and its adherence to the inimitable Bond style, though, just as many have alleged that the film is somehow lacking in depth. One recurrent point noted in many of the reviews, my own included, is how hyper-aware SPECTRE is of the history and the legacy of the Bond universe, including numerous references to the previous films as well as the original novels too.
Whilst keeping spoiler-free, this is a film that is chock-full of intertextual references, from visual nods to Octopussy, Live & Let Die, and On Her Majesty's Secret Service, through to the inclusion of more recent icons such as the Union Jack-emblazoned bulldog bequeathed to Bond by M in 2012's Skyfall. But what is the point of all these references and why have Mendes, and writers John Logan, Robert Wade and Neil Purvis, gone to such great lengths to include them? Moreover, in stuffing the film with so much of Bond's past, have they stifled its distinctiveness in the process?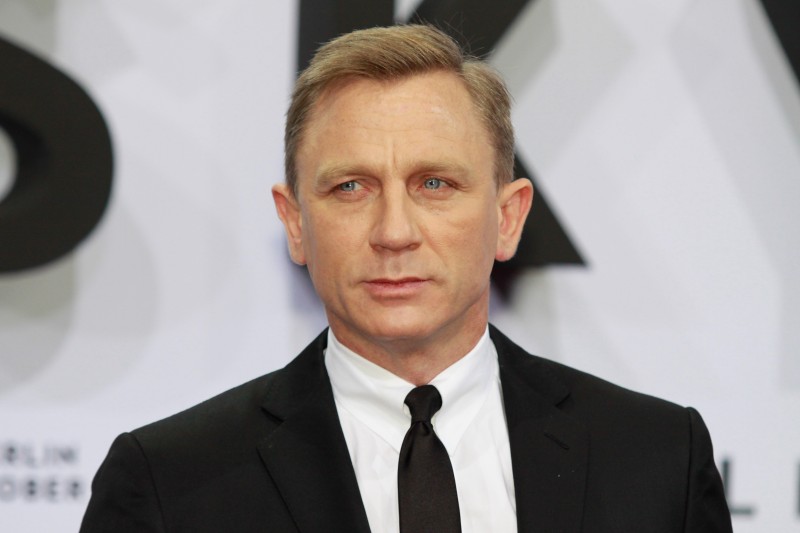 The rebooted Bond series (beginning with Casino Royale in 2006) is no stranger to self-referentiality. Right from the off, it was clear that although we were dealing with a new continuity distinct from the narrative arc of the previous films - not to mention a new (blond) Bond – this was a film franchise with an eye on the past as well as the future of Britain's most beloved superspy.
Of course, with Casino Royale this was perhaps inevitable; as the first Bond film for a number of years based on the plot of one of Fleming's original novels, such a temporal mash-up was always going to happen. However, in the three films since, whilst the plots have once again deviated from the original series, the effort to foster a relationship between these films and Bond's cinematic history has become ever more overt.
In trying to explain this development, we have to consider Bond's changing audience. The Bond franchise has always had a devoted fan base, and many of Mendes' more obscure choices will have been made to please them, but there's another dimension too; as the films have aged, they have acquired a cultural status that is near unique amongst British cinema.
The Bond films are now relevant to three, possibly four generations of viewers, all familiar with Bond and the series' iconography, especially the more obvious signifiers such as the classic Aston Martin, or the opening gun-barrel sequence in the credits. Including a spectrum of obvious and oblique references pleases both the hardcore and the causal viewer alike – as a number of critics have argued, spotting references makes an audience feel knowledgeable, and a knowing audience takes more pleasure from feeling part of this select group.
But what if you are a newcomer to the world of 007? Does the film offer you anything? The answer, thankfully, is yes.
Despite the various issues that continue to dog the Bond films (their treatment of women, their casual xenophobia, or occasional racist undertones) there is plenty to enjoy here, and SPECTRE rattles along at a thrilling pace. The performances are excellent all round, and the film is much funnier than you might expect of a gritty, 21st-century spy story. Despite all of its efforts to include its past and satisfy existing fans, the film does accommodate new ones, and for those just starting out on their journey into the Bond universe, with its accessible plot (detailed enough to generate some intrigue, but not overly complicated so as to distract you from your popcorn) SPECTRE is as good a place as any to start.
Ultimately, SPECTRE recognises the significant position that Bond now occupies within the British, and even global, popular imaginary. By referencing the history of that development the film not only celebrates Bond's status but also acts as a respectful acknowledgement of the work that has preceded it. Having ticked all the boxes in his last couple of outings though, it will be interesting to see where Bond goes next. However, on the evidence of SPECTRE, I for one think that the ghosts of Bond's past won't quite be put to rest just yet.
Dr Sam Goodman is a Lecturer in English & Communication in the Faculty of Media & Communication, and is the author of British Spy Fiction & the End of Empire (2015)